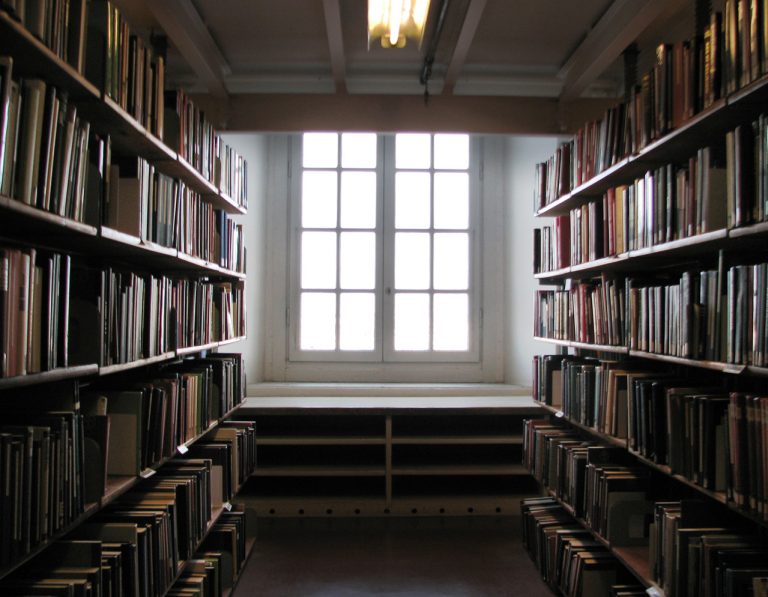 Here we are with a new batch of photos showing Megan Fox in Armani lingerie.
There's no doubt that with these new hot ads, the American actress has given boost to her fading popularity; after saying goodbye to the Transformers saga, her career on the silver screen has come, more or less, to a complete halt.
Sometimes beauty is not enough and can't keep your career afloat!Megan Fox in lingerie per Armani: nuove foto!