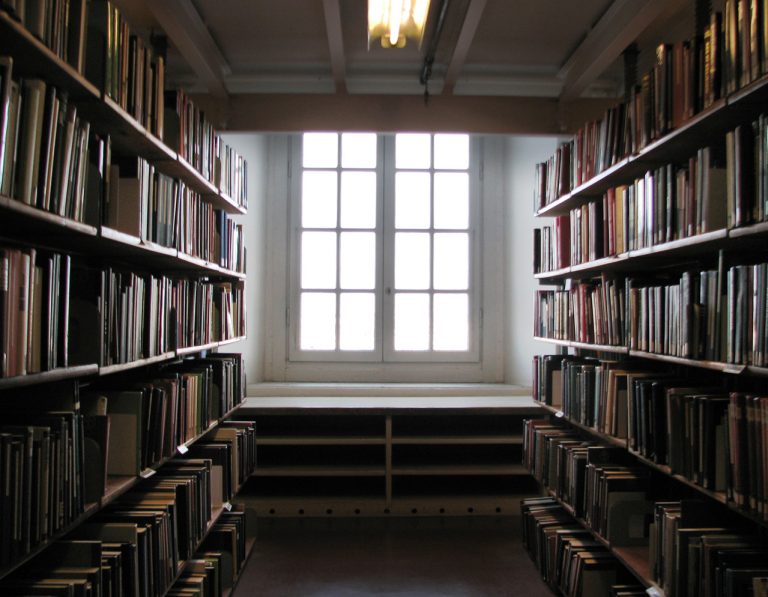 This Trussardi design on the BMW 5 Series marks an Italian-German effort at a luxury car.
The Trussardi 5 Series is on show at the Trussardi 'palazzo' in Milan, in the piazza of the Scala opera house.
The car itself is designed to be a large limousine-crossover model with BMW's touch of elegance and sports style.
The Trussardi design part is inspired by the traditions of the Italian fashion house – the classic leather of its gloves and accessories of the past.
New interior and exterior finishes have been designed, including a brand new colour called Heraldic Brown.
It's been done in three layers and the colour changes as you look at it, depending on its exposure to light.
Some external trim has been done in the same colour, other features are done in dark grey matt.
The Trussardi logo is featured on the front, near the indicators.
On the inside of the BMW 5 Series Trussardi a special Leather Glove Beige upholstery has been used for the seats, with contrasting stitching which was inspired by a historical glove from the Trussardi archives.
The Trussardi logo has been fired onto the head rests and down the centre.
No pricing has been released, but Trussardi package is available on all 5 Series Gran Turismo models.
BMW 5 Series Trussardi