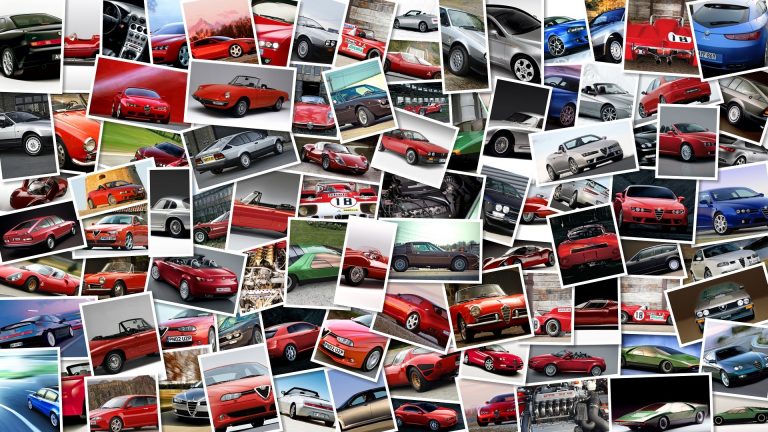 California-based Zero Motorcycles showed up at the 2011 EICMA to introduce its range of all-electric motorcycles for the year 2012.
There hasn't been any revolutionary change in the line to speak of, just a number of slight modifications improving the overall efficiency of many already known models.
The Zero S model is probably the one motorcycle that was affected the most by the restyling, receiving a new set of headlights that makes it look quite different from the current version.
The whole Zero Motorcycle range receives more powerful and long-lasting batteries as well as an upgraded engine that will not be used for Zero X and Zero MX models, which will stick to their current units.
A new 'DS' version of the Zero S will be made available, with optional 9 kWh battery in place of the usual 6 kWh one: the new battery will provide the model with an extended 185 km range (114 miles) in urban traffic and 100 km (63 miles) on motorways.
This new wave of Zero Motorcycle products will become available in the showrooms from February 2012.
Check the whole lot out in our photo gallery, taken live at the recent 2011 EICMA.
View the full Zero Motorcycles gamma 2012 photo gallery