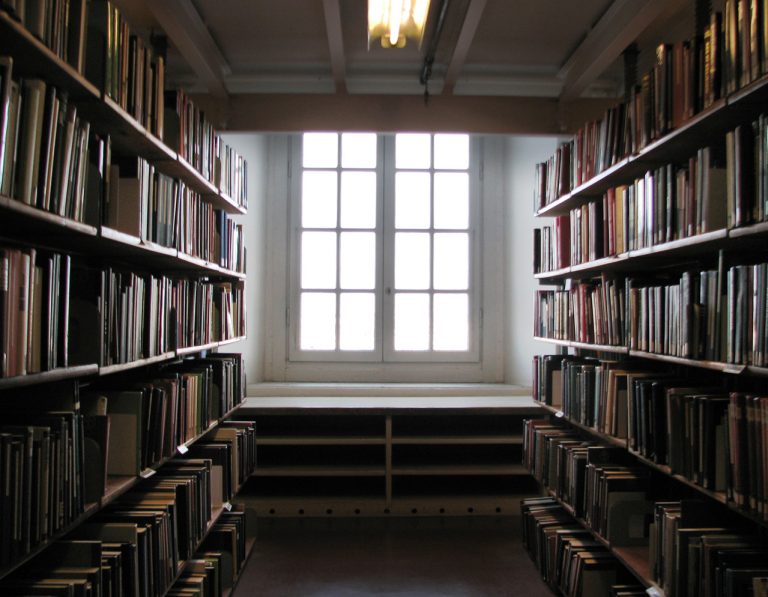 In some Italian ski resorts, you actually don't get the opportunity to be the last on the slopes, hiking down the hill in your ski boots because the chair lift closed early.
In some alpine Italian ski locations, the slopes are open at night, when the lights along the piste are turned on for night skiing.
On Menstyle.
it you will find some locations listed, along with other famous Italian ski resorts such as Madonna di Campiglio in Trentino, which was the first Italian ski resort with lights (since 1998) that illuminate 700 metres of the Canalone Miramonti, better known as the Tre Tre.
In the province of Trento, San Martino di Castrozza is open Tuesdays, Thursdays and Saturdays from 7:30 pm to 11:30pm where you can ski two kilometres of the Colverde slope.
In Zoldo Alto, in the Dolomites of the Veneto region, province of Belluno, the Civetta resort has night skiing from Tuesday to Saturday, from 7pm to 11pm, where you can ski down five kilometres of the Foppe and Cristelin slopes.
Bormio in the Valtellina, Lombardy, has two slopes, the Genziana and the Stelvio where you can ski every Thursday from 8pm to 11pm, down the Coppa del Mondo, or world cup slopes, into Bormio town itself.
In Engadine, St Moritz, Switzerland, on Fridays the Chastelets slope is open until late at night from the mid station down four kilometres of slopes to the end of the valley: check out the site for some impressive night skiing pics.