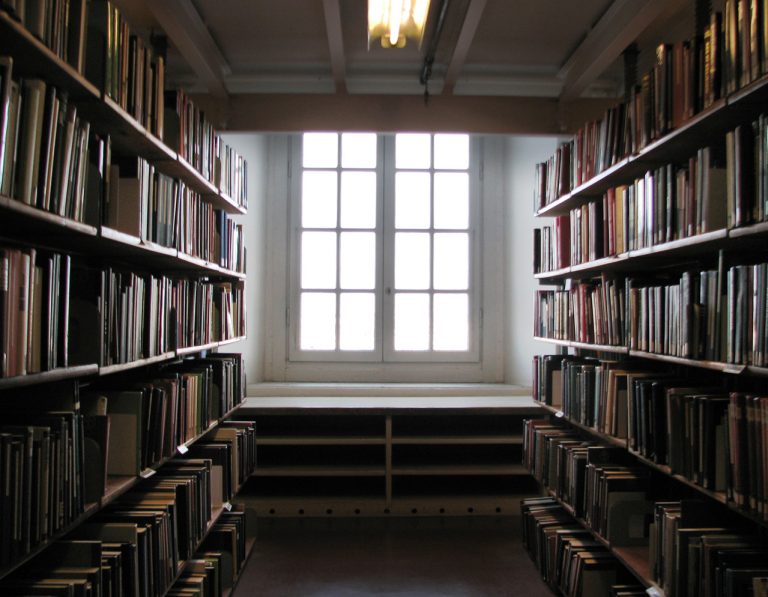 Today's recipe is inspired by a famous Italian movies called Un Americano a Roma or An American in Rome and starring Alberto Sordi; the movie tells the story of young man obsessed with American culture; he eats, behaves and dresses like a true American, but at the end of the movie he realises there's nothing tastier than pasta dishes ! Here's the recipe from that unforgettable classic.
I hope you like it!Ingredients: 350 g maccheroni pasta ( spaghetti will do as well); 400 g small tomatoes; 30 g pecorino cheese; 2 garlic cloves; basil; oil; salt and pepper.
Method: 1.
chop the tomatoes.
2.
brown the garlic in a little oil, add the chopped tomatoes, salt and pepper and then cook until reduced to a sauce.
4.
Leave it to cool and then pass through a strainer.
5.
Pour the sauce over the maccheroni pasta, sprinkle with pecorino cheese and add a leaf or two of basil.