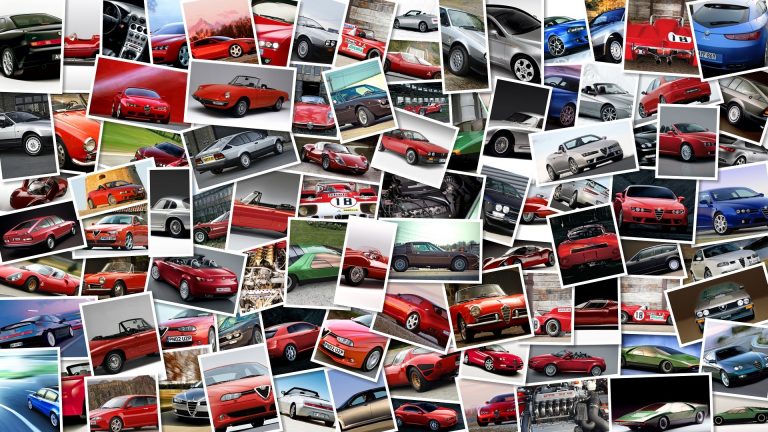 Here's a look at the fascinating desert track of Doha, Qatar, by night.
After some controversy regarding the nighttime racing, it seems the first race of MotoGP is now essential to opening the season in style.
The Losail circuit has, however, been a casualty in the Superbike, apparently being removed from next year's calendar, after five years of hosting a round.
What do you think of the gallery by night?Send your funny, bizarre or surprising pics to us and we'll post them, with your name.
We'd love to share what you guys find in the world of motorcycling! Send to: pics@twowheelsblog.
com.
Losail circuit by night