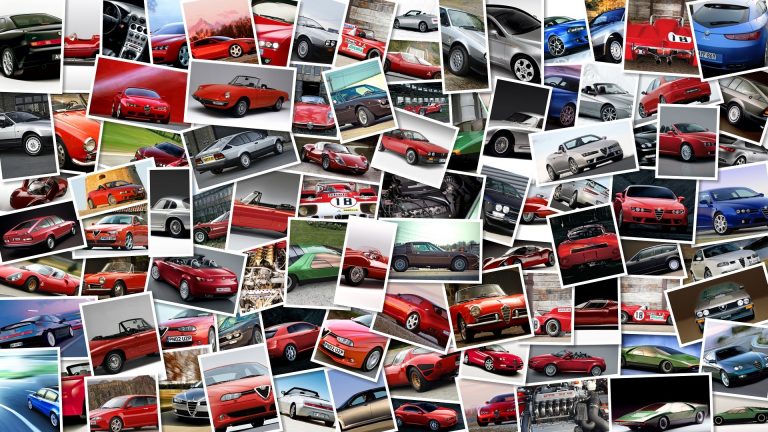 MotorcycleUsa site has been indulging in some gossip on possible new models from the German company.
The American site has been even talking of a new F800R, in addition to an updated version of the F800S.
The F800R would be similar in appearance to the F800 special, used by Chris Pfeiffer.
We hardly made it in time to check out the site named (www.
motorrad-augsburg.
de), when three photos arrived that you can see in the gallery.
Given that the photos seem real, three colours at least look likely for this new BMW naked – white, grey and orange.
What do you think?