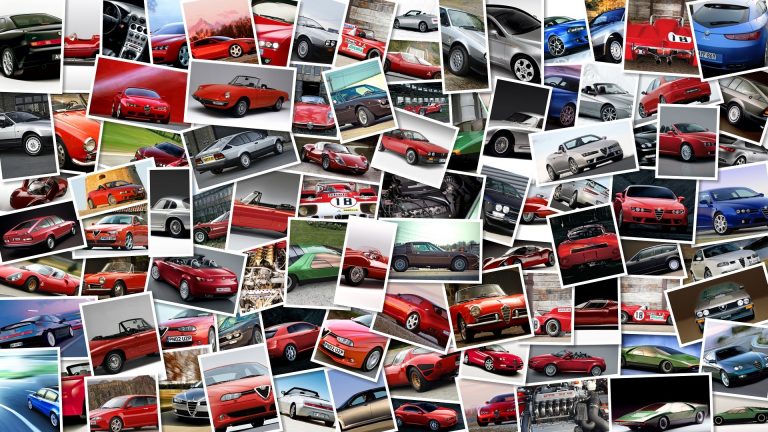 From the 4th to the 6th of July at Garmisch–Partenkirchen the new BMW Days event will take place.
BMW Motorrad is ready to welcome riders of friends of the world of two wheels in a festival which should about 34,000 visitors.
Music, concerts and partying are the centrepieces of this event.
In addition there will be the opportunity to tour this lovely German region and this year there is also a special tour open only to women, with female tour leaders.
In the events area there will be an off-road track of 10,000 square metres and the R 1200 GS will be available for whoever wants to participate.
Something really not to be missed is the Chris Pfeiffer show, world champion stunt man.
For information and bookes, write to the email address: bmw–motorrad@gapa.
deBMW Motorrad Days 2008