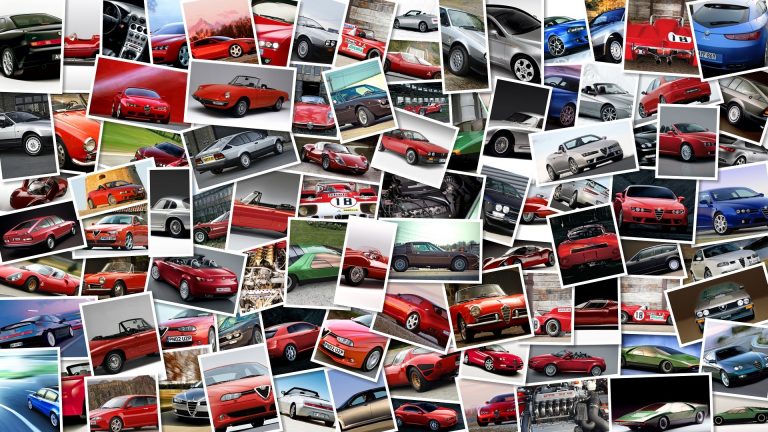 A KIND OF PASSION, a tribute to classic motorcycles and the people who love them from Squadra Sutge on Vimeo.
The Classic Moto event in Spain celebrates custom and vintage race bikes.
The event takes place every year on the Jarama track at Madrid, and these sepia-toned pics from the Squadra Sutge are quite evocative.
The Classic Moto festival looks like it has become an essential stop for anyone restoring a bike, with parts and vintage bike components on sale.
The Johnny Cash accompanying soundtrack is pretty appropriate, and check out the Classic Moto website for info if you're interested in participating in next year's event.
Classic Moto 2011