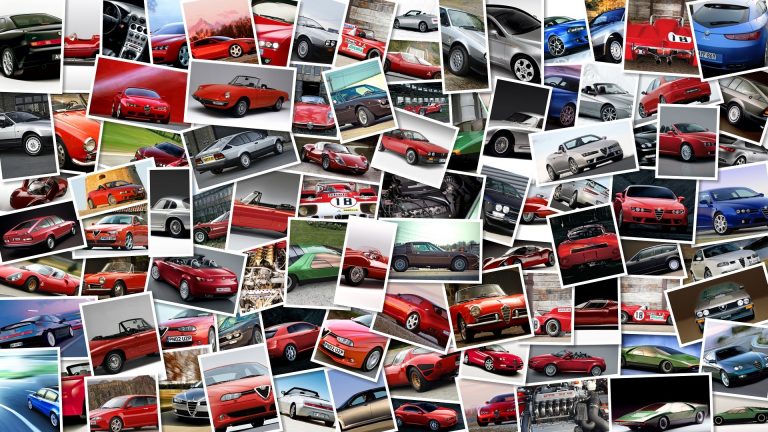 Another video from Wrooom, the official presentation of Desmosedici GP10 at 1700mt with balloons, dancers and the mandatory bottle of spumante, even if was actually two bottles, because Claudio Domenicali broke the cork inside the first.
Vittoriano Guareschi, who will be Ducati's team manager this season, has decided not to hang up his lid and leathers despite his new job, infact he has decided to personally continue the testing of the new GP10 along with new test rider Franco Battaini, who is still learning the ropes.
The test team (Guareschi and Battaini) will be in Jerez this Saturday and Sunday for more testing of the Desmosedici GP10.