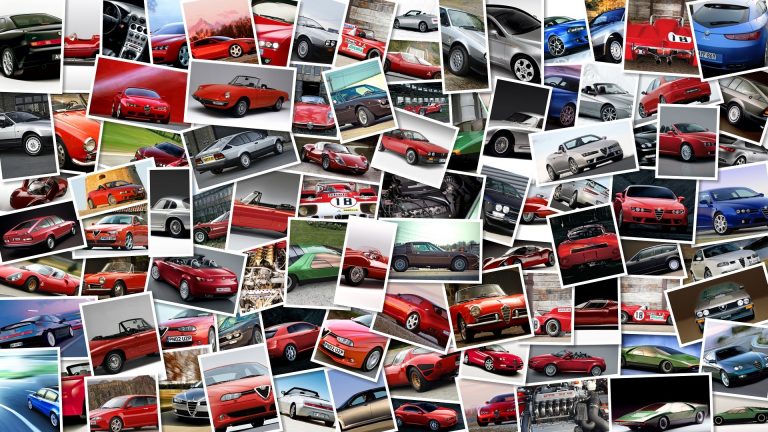 Today this two images of the new Fiat Bravo have surfaced in the net, spreading like brushfire (e.
g.
Infomotori, Racewaynews, Motorpasion and plenty other).
Might be the genuine article, might be a mock-up, might be a skilful photoshop.
There is a strong family-feeling with the Grande Punto, but the styling is a bit more dynamic, especially from the side.
The grille is not single-frame like the Grande Punto, but split in two, with more elongated headlights.