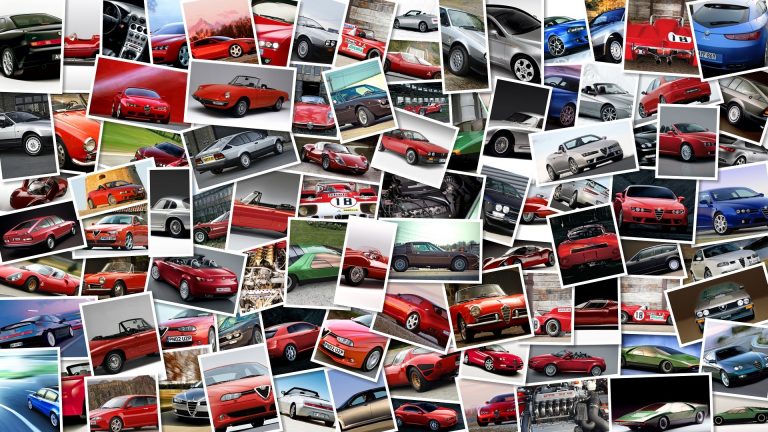 The Fiat Auto Group has developed a liking for the Nurburgring: after the photos of the Alfa 159 GTA here's a video of the Fiat 500 Abarth doing the rounds.
We absolutely love the sound of the engine and we find the claims in the video to be quite silly: the street-going 500 Abarth is expected to have the 1.
4-liter T-JET engine under the hood, in a 135 ps incarnation, with the option of an Abarth-kit to take it up to 150 ps.