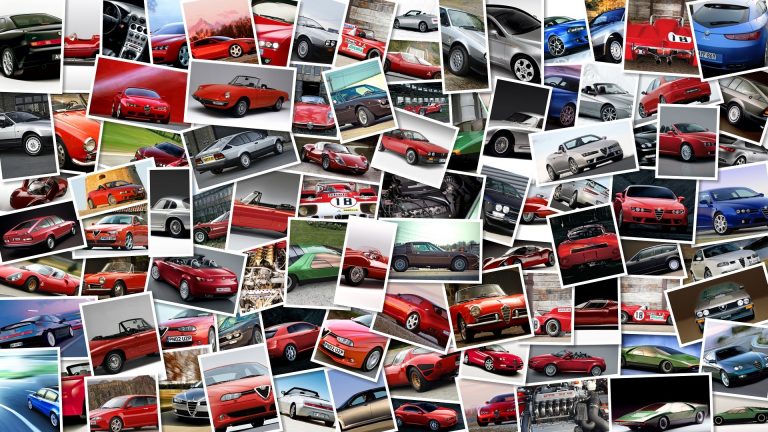 When Toni Elias left Aspar after the Mugello GP he was almost immediately linked for a return back to Fausto Gresini's Moto2 team that gave him the 2010 Moto2 World title and replace a struggling Gino Rea, however if Gresini decides to replace the British rider, Elias could find some competition from Mattia Pasini.
Pasini has also been struggling with his CRT machine and in the 'third tier championship' he is fourth with 13 points and last weekend's Laguna Seca GP may have been the straw that broke the camel's back as he DNF'd for the fourth time this season with a best result so far being 10th spot at Assen.
The Speed Master rider, according to the Italian media seems to willing to take a step backwards and return to Moto2 and apparently negotiations for him to replace Rea starting in the upcoming Indianapolis GP are at a good point.
If Pasini does decide to drop out of MotoGP, his Speed Master ART machine (the team seems to be cash strapped) could be picked up Forward Racing and given to Colin Edwards who is tired of fighting against a verydifficult Bosch electronics package on his BMW-Suter and during the Laguna Seca pre-event press conference he actually said, "My bike's a piece of shit.
" Edwards did test Michele Pirro's FTR-Honda and Avintia Blusens BQR machine during the Mugello post-race test when Forward Racing seemed poised to change machinery.