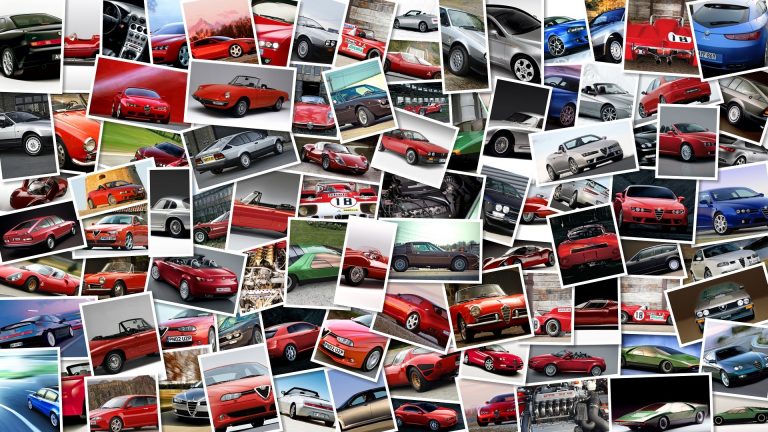 Yesterday we brought you images of the Chevrolet Camaro SS which we were pretty impressed with, but the Camaro Z28 is clearly a bit crazier and is stealing the show at the 2013 New York International Auto Show.
What Chevrolet has created is a a big improvement over the Camaro ZL1 as it's lighter, stops better and has increased grip levels.
Track use was obviously high on the engineers' minds when they put this machine together.
When they tested the finished product it was three seconds quicker than the ZL1.
Although it's track focused, this is a street-legal Camaro so the interior isn't short of nice touches like the metallic finish and the microfibre suede Recaro seats that are bolstered to keep the driver and passengers in position when cornering at high speed.
To emphasis the racing capability of the Z28, Recaro has left cut outs where a five-point harness would be found in a racing car's seat.
The Z28 is part of a new range of Camaros that have significantly redesigned the current car's look.
The aggressive air intake on the bonnet is the most obvious visual change, but it's also an aerodynamic aid, as it helps prevent lift, and it also helps cool the 7.
0 litre V-8 engine.
There's a front splitter and underbody panels that produce downforce along with a spoiler at the rear, which actually looks quite subtle when compared with the rest of the car.
Chevrolet Camaro Z28Everything that's needed for the track comes as standard including an uprated cooling system, and there's plenty of power and pace as the Z28 produces 500 hp and 470 lb-ft of torque.
Thankfully, the six-speed Tremec TR6060 manual transmission is standard and there's no auto option.