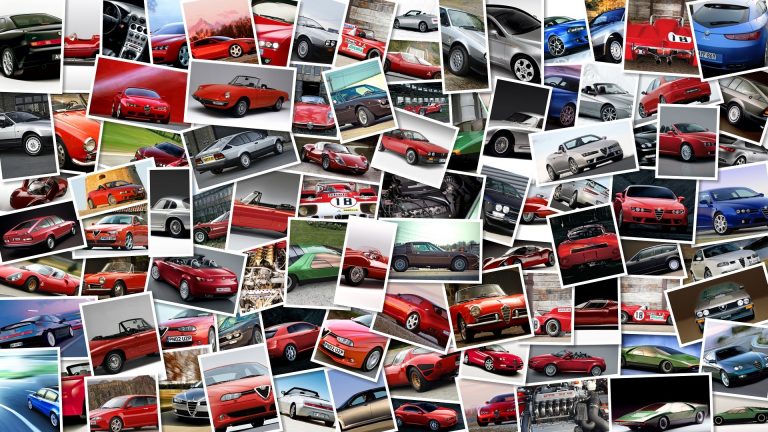 In an attempt to wow the crowd at the ongoing 2013 New York International Auto Show, Kia Motors America (KMA) teamed up with DC Entertainment and Super Street magazine to put together a special variant of the Sportage crossover inspired by fictional DC Comics superheroine Wonder Woman.
This uniquely customized Sportage is the continuation of a 10-month eight-vehicle partnership between Kia and DC Entertainment based on the characters that make up the iconic Justice League – namely Superman, Batman, Wonder Woman, Green Lantern, The Flash, Aquaman and Cyborg – with an eighth and final vehicle that will be an amalgamation of all seven into one.
The Wonder Woman-inspired Sportage comes with e red and blue exterior color scheme accented with stars derived directly from Wonder Woman's outfit, while the gold trim wrapped around the vehicle represents the heroine's weapon of choice, the mighty "Lasso of Truth".
As for the front, Wonder Woman's eagle chest-plate emblem was integrated into the production grille and is flanked by blue headlight beams, meant to recall the lady's blue eyes.
Well, you know where we are going with this.
.
As for the cabin, red upholstery and dash pieces combined with blue LED lighting were added to continue the Sportage's exterior color scheme.
Its custom seats were inspired by Wonder Woman's signature garb and are embroidered with her logo, while the cargo area of the vehicle is adorned with stars and an eagle and features a see-through panel, which displays Wonder Woman's tiara, bracelets and glowing Lasso of Truth.