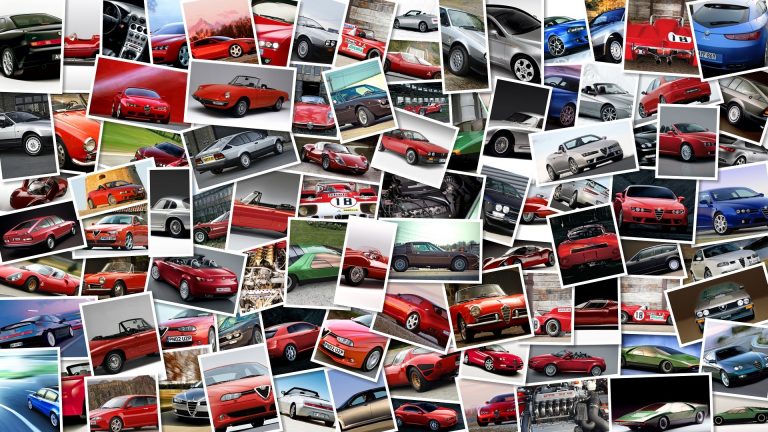 Italy invented the terms prima donna and diva to celebrate female opera singers, but I don't think the words were supposed to be used in the same sentence with professional, high profile motorcycle racers, but unfortunately in this case they are.
As you already know, the Biaggi–Melandri hand bag/squabble/debate, whatever you want to call it, is absolutely raging over here in Italy and naturally everyone from the cleaning woman to a couple of MotoGP riders, have to give their opinion on the matter, especially if their asked to do so by sports journalists.
Loris Capirossi was asked what he thought of the incident by Sky Sport 24 and he said,"I believe that we can do without quarrels and that the sport comes before all this.
We should all be friends because basically we're very lucky to do what we like and we get paid for it.
Marco left MotoGP in a controversy, attacking Valentino Rossi, the teams he rode with and myself.
He was lucky enough to get into Superbikes through the front door, so he should avoid cheap controversy.
I know both of them well, and I can say that Max has been in Superbikes for four years and hasn't had any trouble with anyone.
And now there's another Italian and there's already problems during the second round, maybe someone was looking for controversy.
"While Marco Simoncelli talking to Virgin Radio also gave his two cents: "Personally I think if someone is envious, that's Melandri.
What Valentino may have said (about Superbikes) was right, and it wasn't meant to be derogatory, but the level is a little lower and at the end all the riders that leave MotoGP, go there and win, so the rider level is slightly lower.
This isn't derogatory, it's statistical.
I always watch the Superbike races and I have a lot fun, but I've raced there and to me the category is a little easier.