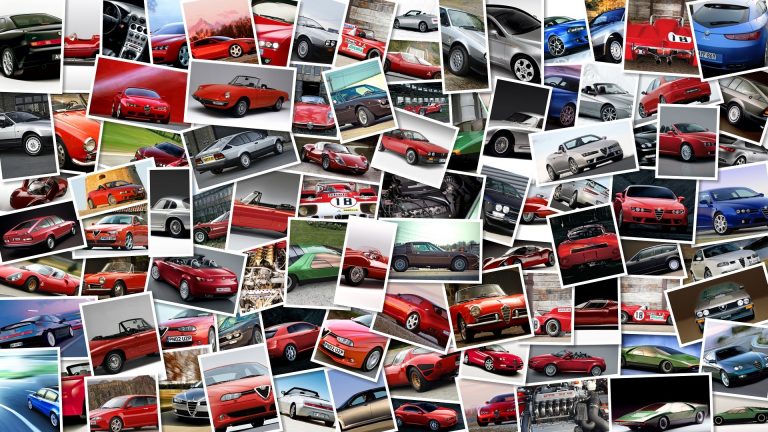 Casey Stoner started the first day of the second pre-season test at Sepang just like he did on February 1st by taking the top spot on the timesheet.
The new Honda rider dominated most of the session, conceding the lead only once to Dani Pedrosa, but then bounced back with a 2.
00.
987 lap, that was just a little more than two tenths of second slower than Marco Simoncelli's Sepang 1 overall test result.
Dani Pedrosa took the second spot and was 0.
373s from Stoner and unable to give that last spurt out of his Honda that could have taken him under the 2.
01 mark with his Aussie team mate.
Jorge Lorenzo was third on his Yamaha M1 towing Tech3's Colin Edwards to an excellent fourth, just 0.
667s from the top of the chart.
Andrea Dovizioso on the third official Honda was fifth, followed by Ben Spies and Hiroshi Aoyama who beat out his former 250cc rival and now Gresini team mate Marco Simoncelli, who probably wasn't looking for the hot lap today.
Valentino Rossi was down in 9th and 1.
012s off the pace.
The Italian seems to be riding better and finding more feeling with his Ducati machine during this second test, but is still way off to be considered a real threat.
Closing out the top ten was Alvaro Bautista, back on the Malaysian track after missing the final day of testing three weeks ago due to a stomach bug.
MotoGP Sepang 2 – Day 1 Results:01- Casey Stoner – Repsol Honda Team – Honda RC212V – 2'00.
98702- Dani Pedrosa – Repsol Honda Team – Honda RC212V – + 0.
37303- Jorge Lorenzo – Yamaha Factory Racing Team – Yamaha YZR M1 – + 0.
48104- Colin Edwards – Monster Yamaha Tech 3 – Yamaha YZR M1 – + 0.
66705- Andrea Dovizioso – Repsol Honda Team – Honda RC212V – + 0.
76006- Ben Spies – Yamaha Factory Racing Team – Yamaha YZR M1 – + 0.
82107- Hiroshi Aoyama – San Carlo Honda Gresini – Honda RC212V – + 0.
95208- Marco Simoncelli – San Carlo Honda Gresini – Honda RC212V – + 1.
00909- Valentino Rossi – Ducati Marlboro Team – Ducati Desmosedici GP11 – + 1.
01210- Alvaro Bautista – Rizla Suzuki MotoGP – Suzuki GSV-R – + 1.
237