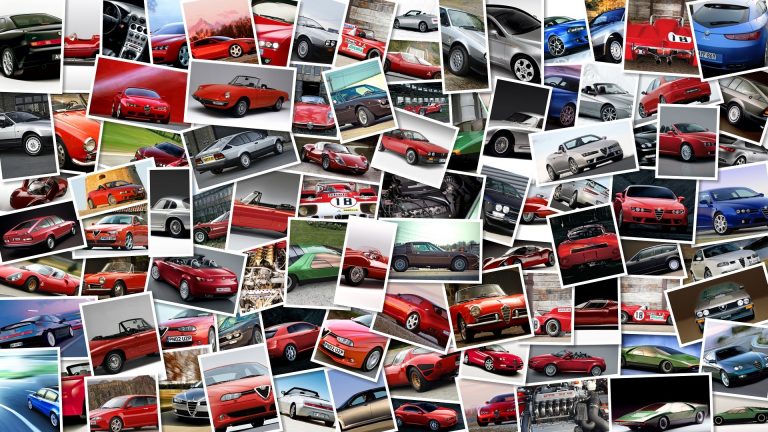 Aprilia has released a new video regarding their RSV4 Factory production bike.
This time Miguel Galluzzi, Vice-President of Aprilia's Design Centre and José Gonzales, the designer shows us how and why the RSV4 project was conceived.
Aprilia's Superbike is 4th in manufacturers standings in WSBK Championship, while Max Biaggi is 6th and Shinya Nakano is 14th in the riders standings.