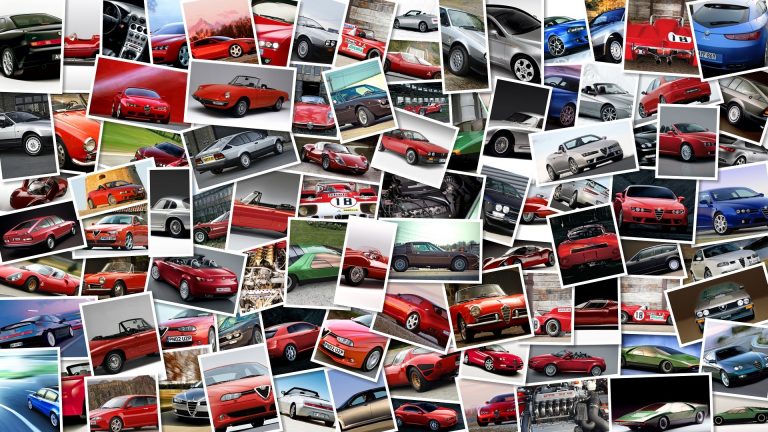 The latest and unexpected rumor to come from Sportmediaset is that the daddy of the Ducati Desmosedici, Filippo Preziosi will no longer be following Ducati's MotoGP project next season, which the Italian engineer neither confirmed or denied when he was interviewed by the curious Italian commentators.
Audi bought the iconic Italian marque earlier this year and apparently the new owner seeing the lack of results of the Ducati riders during these past two seasons, 'in primis' Valentino Rossi (who they wanted to keep) has decided to revolutionize the corse department and will oversee a completely new MotoGP project and the first person to see the door close behind will be Preziosi, the genius who brought Ducati into MotoGP and helped give Casey Stoner his first world title in 2007 – even if it was Livio Suppo who believed in the Australian's raw talent.
Preziosi is currently at Valencia and will follow Nicky Hayden and debuting Ducati riders Andrea Dovizioso, Andrea Iannone in their first tests on Tuesday and Wednesday, and also in the Jerez test later this month and then he'll probably turn over all his data to another engineer, however Ducati will no doubt find another role for the Ducati Corse General Manager.
This one of the first changes that Ducati will be going through – including the return of Paolo Ciabatti after a long stint as World Superbikes Director.