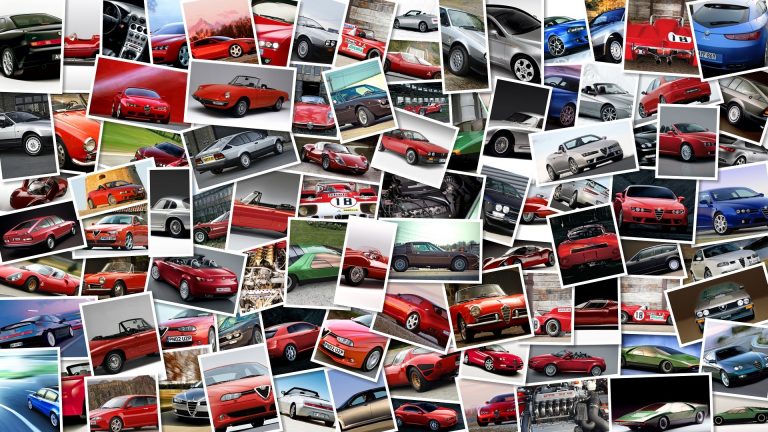 Ruleshaker Motorcycles, a French customizer located in Bayonne, in the 'Basque' south of the country, introduces a pretty interesting reworking of the Honda CB750, somewhat inspired by the rounded racers of the 70s and christened 'Old Spirit'.
This charming motorcycle, evisioned by boss Iban, keeps the original frame of the 'stock' bike, while the engine has lost the airbox in favour of a pair of massive air cone filters courtesy of K&N and gained a unique dual 2-into-1 exhaust system.
The wiring have been heavily revised in order to contain the wight as much as possible, while the original instrument cluster has been replaced with an elegant single-dial set-up, while aluminum was used to replace the most heavy components heavy, where possible.
However, the one feature that really distinguishes the 'Old Spirit' from your average CBs is its sleek fairing, which manages to be 'classical' and 'contemporary' at the same time.
The lighthouse is accurately encrusted in the front-end while a thin blue line wraps it up in its entirety matching the lighting of both license plate and instrumentation.
No doubt that's the work of an expert hand with a soft touch.
More information about the 'Old Spirit' and other creations by Ruleshaker Motorcycles are available at their official website or via their facebook page.