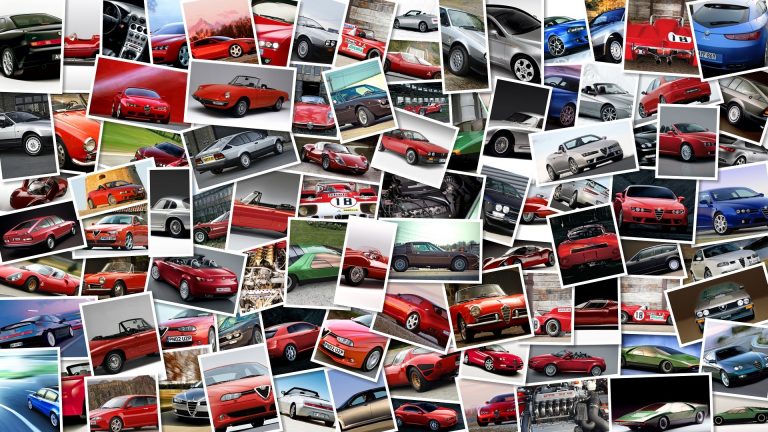 John Hopkins has been forced to withdraw from the rest of this Sepang GP weekend.
The American rider has suffered a relapse of the same hand injury that ruled him out of his wildcard appearance at Brno last August.
At Brno, the Anglo-American rider fractured the middle finger of his right hand and had to undergo surgery to plate it, he recovered enough to take part in the last rounds of British Superbike season where he finished second overall in the standings, however after taking part in yesterday's practice sessions, he aggravated the injury which prompted him to pullout from the rest of the weekend.
"I knew my hand was sore after yesterday afternoon, because it was hurting when I was riding.
It is definitely a lot more painful riding a MotoGP bike than it was the British Superbike, mainly due to the immense braking forces on the GSV-R.
I woke up just before six this morning and I had quite a bit of pain so I tried to loosen it up and bend it, but that wasn't an option.
The screws and the plates in the finger have come apart and there's just no movement in the knuckle at all, so I cannot bend the finger.
If I get any further damage to the injury it could result in amputation and I certainly don't want that! He is optimistic that the problem can be resolved in time and will not become a recurrent issue.
My doctor is totally confident that he can fix it, but I just haven't been able to rest it and give it the proper time needed to repair it over the last six weeks.
I thought it would be fine to ride this weekend and had every hope of it working, but I didn't expect the amount of force that goes into riding a GP bike would cause such a problem.
It's heartbreaking and I can't express my disappointment.
It's such a shame and I couldn't be more upset, but the priority now is to get it fixed and get myself ready for the 2012 season.
"Hopkins is on LCR Honda's 2012 riders short list, as well as Crescent Suzuki's who will debut in World Superbikes next season.