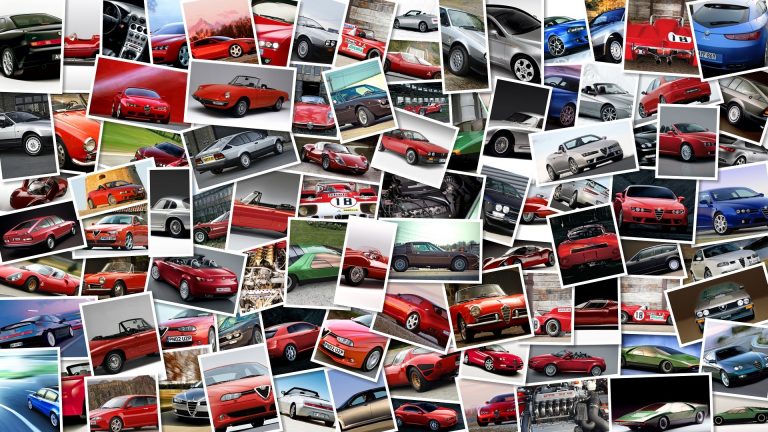 For young riders between 16 and 23 years-old the KTM Supermoto Rookie Cup is on its way.
If you fall into this age group, and you have talent (or think you do) and want to display it, don't think twice.
Some occasions are not to be missed and this is certainly one.
An opportunity put together by KTM Italia in collaboration with Fasola School, has created the Trofeo Monomarca di Supermotard (the Supermotard single-brand trophy), included in the trials of the Italian Supermoto Championship (DBO Organization).
Here are the dates:29-30 March – Ottobiano (PV)19-20 April – Latina10-11 May – Busca (CN)7-8 June – Pomposa (Fe)5-6 July – Viterbo6-7 September – Castelletto di Branduzzo (PV) What do you need to do? The license costs 1800 euro and then you're "in".
Money invested, not only in talent, but also in the availability of a KTM 250 SX-F SM, as with every professional rider, directly in the track and in an Official KTM Supermoto Rookie Cup Rider kit.
A heap of stuff"A personalized Gimoto outfitAn Airoh helmetA pair of Ariete racing gogglesA pair of Gimoto racing glovesTwo KTM Trophy t-shirtsOne KTM Trophy JacketOne KTM Trophy CapThe trophy is a symbol of affermation and as usual KTM Italia is giving a hand to achieve big things.
Aside: do you have a KTM 250 SX-F SM, but are not in the right age bracket for the Rookies Cup? Thereis also the KTM Supermoto Lites Cup, without age limit.
Kit and prizes are as usual, benchmark and is also included in the Italian championship.
Catogories and prize pool are separate and registration cost is 900 euro.
Now it's your turn – places are still available so get in quick before you're left behind.