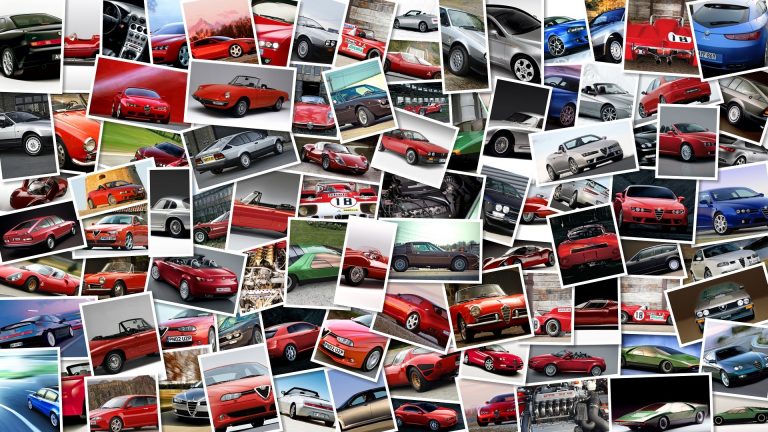 Marc Marquez spent the better part of the first free practice in Qatar having to relearn the lines and braking points – he ran off track a few times trying to find it – and he ended up posting the fourth best time of the session, but also broke the top speed record hitting 344,7 Km/h.
"The truth is that I was a little nervous -above all at the start,- but that's normal.
I got over that immediately and set about the practice just like we did in Moto2 last season: Working hard with a focus on the race.
I made steady improvement and felt good, which is important at the start but we must remember that this is just the beginning.
The grip levels improve a lot during a GP weekend, and thus we will have to keep working on the setup.
" commented Marquez.
The very dusty surface at the Losal circuit, kept Dani Pedrosa from shining during yesterday's evening first MotoGP free practice in Qatar.
The Repsol Honda rider who finished the session down in 8th and more than a second adrift from Jorge Lorenzo, sourly admitted that he had no front end confidence which caused him three consecutive off track excursions, all at the same turn, due to corner entry issues and even being less aggressive didn't help.
When the track has more rubber laid down you can expect Pedrosa to be much closer to Lorenzo.
"Today wasn't our best day.
We weren't able to ride well with the bike, because I had a little issue on corner entry.
That's why we didn't get better lap times.
We hope that things go better tomorrow and that we can get better one-off times again," said Pedrosa.