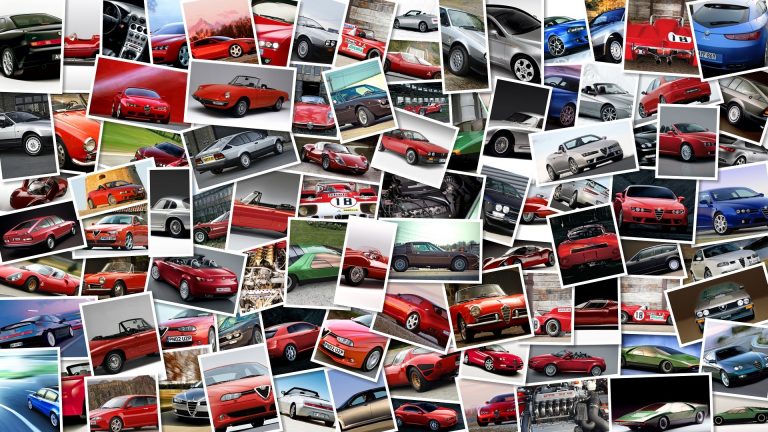 Appearances can be deceiving is certainly true in this case as the spy shot you see here is not an Opel Insignia, but its Swedish cousin, the Saab 9-3.
It appears that the next generation Saab, so as not to be recognised, has taken on the look of Opel's sedan.
As with the parent vehicle, this next Saab will share the Opel platform from the same category – in fact, the 9-3 will be developed on GM's Epsilon base, as per the previous Opel Vectra.
Unfortunately, it's difficult to glean much detail from this photo about the design of this new Saab 9-3.
The renewed design is said to be one of the key elements that will distinguish this car from the rest of the competition in the large sector of medium sedans.
Source