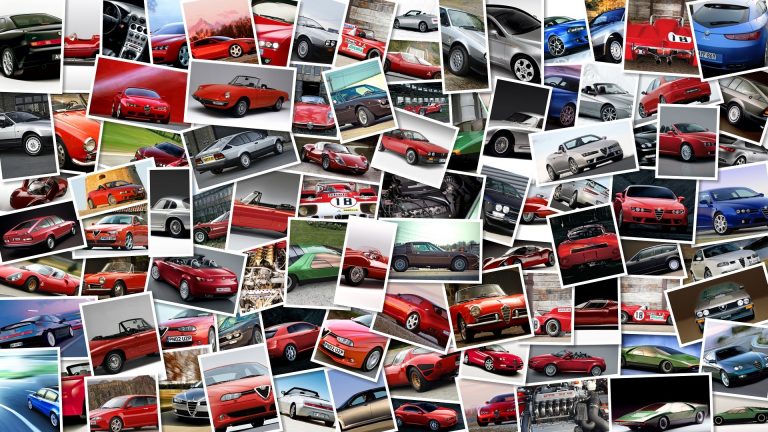 Jaguar released a couple of spy shots (although this might not be the proper name for these images, given the source) picturing a mule of the Jaguar XF Sportbrake.
The move comes as a sort of official confirmation that a station wagon version of the XF is actually in the plans of the British carmaker.
The model is expected to make its debut at the next Geneva Motor Show and will take on the likes of Bmw 5-Series and Mercedes E-Class in a segment that often sees estate cars sell more than the sedan models they derives from.
Jaguar XF SportBrake is already the definitive name of the car (as sported on the sides of the pictured mule) which is likely to adopt the same engine range of its saloon counterpart, featuring both diesel and petrol units with 4, 6 and 8 cylinders, although it is fair to say that a sporty version based on the XFR and equipped the same turbocharged 5.
0-litre V8 engine is quite likely to surface as well at a later time.
Judging by these two shots, the design of the car seems to be pretty slim, with front headlights shaped as the saloon version.