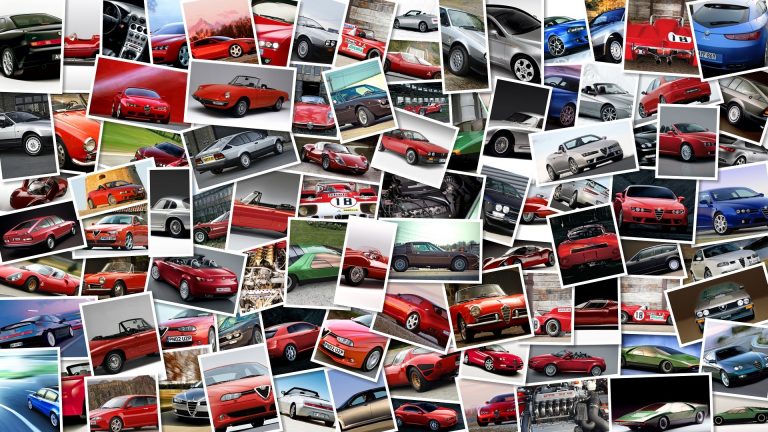 Elena Rosell's world debut in Moto2 at Assen did not go at all well, the young female rider who comes from the CEV Extreme Stock championship crashed out heavily three times during the weekend, causing extensive damage to her bike.
According to the Aspar team they were unable to makes all the repairs in time for qualifying, however the situation was pretty much moot because the few laps and times Rosell posted wouldn't have allowed her to make the 107% qualifying cut.
However her presence on the grid sparked a mini GP version of the Spanish Civil War between two very famous and highly respected team managers; Sito Pons and Jorge 'Aspar' Martinez.
Pons openly criticized Martinez'decision to field Rosell as replacement for injured Julian Simon calling it a publicity stunt and that shouldn't have been allowed.
Martinez, who didn't become the powerful manager and running three teams in GP racing by being a shrinking violet, hit back at Pons during a broadcast on Spanish radio station Onda Cero:"Sito Pons is a bad person, he always was and everyone in the paddock knows it.
Talking like this about Elena, who races Superstock in the CEV, on a bike that's more powerful than a Moto2, is incredible.
Elena deserved this opportunity, and I'm going try and give her another chance.
I can't believe his attack, Sito Pons no longer exists for me, and he's plummeted down in the world of motorsports from once being a respected person with a great team in 500cc, to become a nobody today.
" This friction between the two managers may start to rival the one between Dani Pedrosa's manager Alberto Puig and Jorge Lorenzo's former manager Dani Amatriain used to have back in the days of 250cc racing.