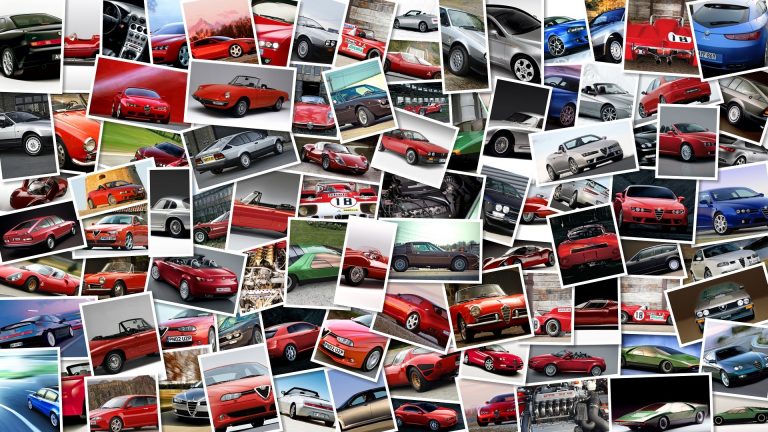 Slovenian freestyler Rok Bagoros has a brand new toy to play with: after stunning the international crowds on the KTM Duke 125, the skillful 22 years old has now recived from personal sponsor KTM a special 690 Duke stunt factory bike that will soon become part of his show.
All Rok needs to do now is get acquainted with the new machine: take a look at the video above and at the photo gallery to see him in action on th new machine.
"There's a BIG difference between the two bikes – Mr.
Bagoros said – The bike has five times more power then the Duke 125 and any mistake can result in a crash, as I've already discovered.
The bike has amazing power but I'm slowly getting it under control.
I have to remember that this is my first big stunt bike and so I have to learn how to handle the extra power and convert it into spectacular tricks that will be fun to do and thrilling for the fans.
"The move doesn't mean that the 125 Duke is now going to collect dust in Rok's garage: the talented stunt rider will in fact use both bikes in his show to make it more exciting, more noisy and more spectacular than ever.
His new 690 Duke was especially tuned for stunt riding at the KTM headquarters in Mattighofen, Austria, and comes with a number of special features that you can read after the jump.
KTM 690 Duke stunt factory bike specs:70HP160KG with full gas tankSpecial rear dual Magura brakesAkrapovic slip on exhaustStunt crash cages,wheele bar made by KTMSava soft radial tyers52 tooth rear sprocketGrip tapes all over the bike