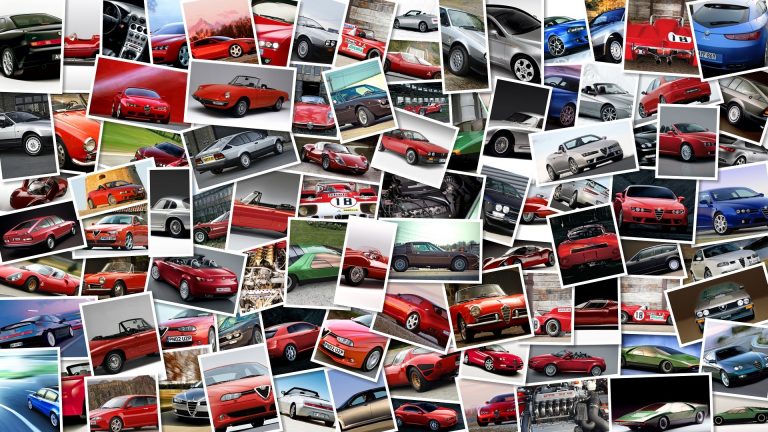 The Italian company Nimik has produced an original remake of the Citroen 2CV van, once sold in Italy as the "Acadiane".
The Nimik name established itself in the rally sector for having participated in various races with Citroen models.
To honour the French brand, the Nimik Rally Team decided to assemble by hand a personalised 2CV van based on a Ferrari F355.
Originally used as a team and promotion vehicle, Nimil took its creation to the My Special Car Show in Rimini.
In the video above you can see how they managed to transform a Ferrari into a Citroen 2CV van….
or vice versa.
If you wanted to buy this vehicle, it will cost you around 180,000 euros.
Originality, it seems, has its price.
Citroen 2CV powered by Ferrari Source