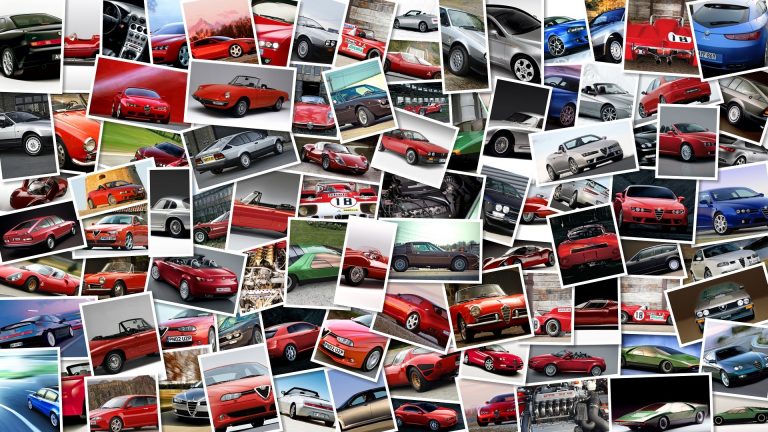 If you're a luddite, stop reading now because this Photofly software will not be your thing.
AutoCAD makers Autodesk have developed a new technology that generates a 3D image from photographs taken on a Smartphone.
The impressive technology works when a user takes photographs of an object that get converted into a 3D image, and which can then be changed much like a standard Photoshop file.
The Kneeslider reports that at this stage the Photofly software isn't 100 percent accurate, but it makes for an interesting step in industrial design and motorcycle design projects.
The site suggests that you can take images of something that you'd like to build, or where you see more design potential, and work on the 3D image from there.
The Autodesk guys describe it as capturing reality, modifying it, and printing it (hop on over to the Kneeslider for a video on how it all works).
If anyone's managed to do some bike design with this tool yet, we'd welcome the pics to see what kind of creations can come out of this.