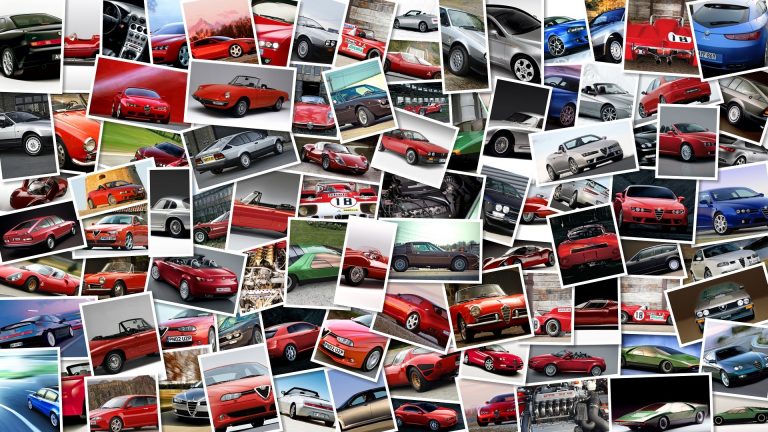 This Orphiro cruiser motorcycle is the latest concept to come from the world of electric motorcycles and for the moment takes us out of the two opposing worlds of either urban scooters to take on city streets, or electric superbikes to take on the Isle of Man.
Whether you support the electric motorcycle movement, or detract from it the reality is that increasingly these bikes are making headway in the market.
We're not keeping statistics on this stuff, but we think that this Orphiro concept is the first electric cruiser we've written about.
The design is clearly firmly in the world of concepts and prototypes, but uses a sleek, single structure combined with elegant, spoked wheels.
It's a cross between technical innovation and classic cruiser design, and although we're not completely convinced on the design front, it's an interesting proposition.
According to the technical specs, the Orphiro has a 100-km range, a top speed of 120 km/hr and a price of about 39,000 euros.
That's a pricey little label for something that costs nearly as much as an Electra Glide Ultra Classic CVO and only a third of the latter's range and performance.
The Orphiro is already in production but exclusively on an order basis, only.
Orphiro electric cruiser