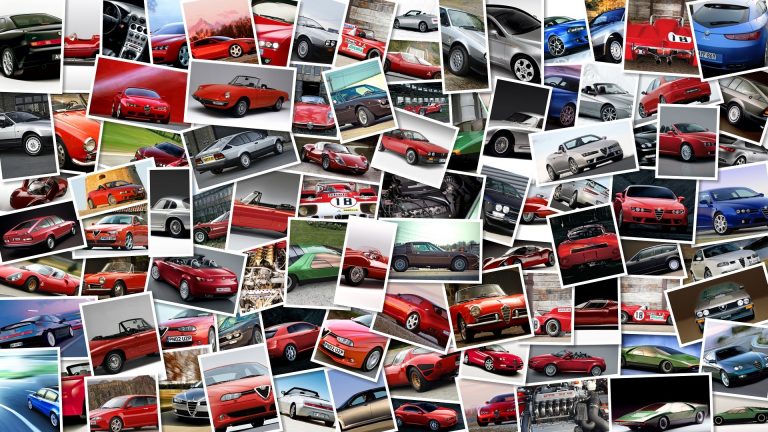 The world really is your playground if you're a teenager in Europe who has access to the vast choices of dirt bikes and urban off-roaders available.
This year, HM is presenting two new bikes with an easy style but strong personality.
The two bikes are a kind of urban commuter with soft off-road capabilities, with the main feature being an easy ride thanks to the compact size and lightweight feel.
The HM City Scrambler is the more city styled of the two, while the HM Trail Locusta is for those who like that country dirt bike feel.
Both come in either 125 or 200 cc versions and use the same platform.
The City Scrambler is an urban bike with an agile and quick feel for city riding, although it uses an offroad chassis developed to keep a lower centre of gravity.
Wheels are 19 and 17-inch and the Scrambler is fitted with roadgoing tyres which can cope with some easy offroading.
The City is designed for teenagers and with its lower seat, is great for the girls, too.
Appropriate to the city ride, the brakes are large and complete the urban-style package.
The single-cylinder, four-stroke engine comes in either 125 or 200 cc versions and is a lightweight, water-cooled unit.
It has four valves and a single overhead cam (SOHC), with a Keihin carburettor, six-speed transmission with a multidisc, wet clutch.
HM Scrambler City and Trail Locusta The City Scrambler weighs just 115 kg and is fitted with a 41-mm KYB front fork and single disc front brake measuring 300 mm.
A couple of practical, storage solutions are offered and there is a digital display panel and strong plastics for the body panels.
The Trail Locusta is the sportier, offroad offering whose design has been inspired by the insect of the same name.
The more dirt bike-oriented machine has the same technical features as its city-going sibling, but has a aluminium-coloured chassis and bigger wheels, measuring 21 inches at the front and 18 inches at the rear, shod with dedicated offroad tyres.
It weighs slightly less at 114 kg in both engine options.
The HM City Scrambler and Trail Locusta cost €3,990 for the 125cc version.
The 200cc Locusta is €4,190 and the City Scrambler is slightly more at €4,290.