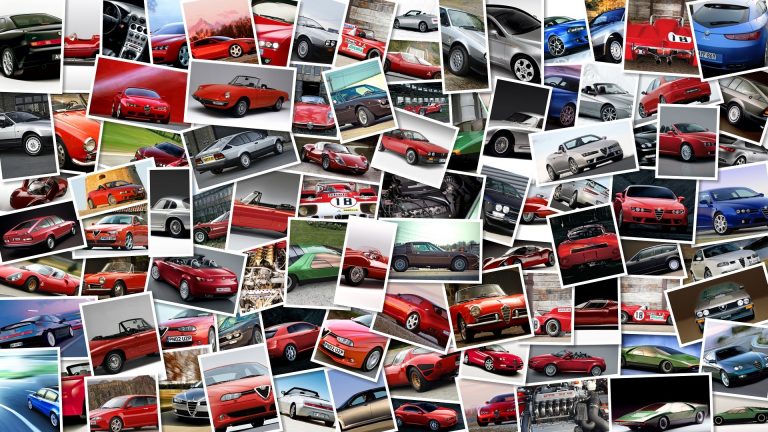 The Kawasaki ZZR 1400 for the year 2012 is also at the EICMA.
At a first glance the model doesn't seem to show many differences compared to its predecessor, just some subtle aesthetic modification here and there.
Basically, the newly designed headlights and some slight modification of the fairings are the only elements that would allow us to tell it apart from the current model.
Don't be tricked by the aesthetics though: the new ZX-14 is indeed different.
The aluminum frame maintains the same geometry but is also stiffer and more sporty, and works in perfect harmony with the new (and longer) swingarm.
Mechanics have been heavily revised, with an extra 4 mm stroke that boosts its displacement up to 1441 cc.
The valves are new as well and the compression ratio went from 12.
0:1 to 12.
3:1.
All that play a part in providing the bike with no less than 200 hp at 10,000 rpm (210 hp with the air induction) with maximum torque of 162.
5 Nm at 7,500 rpm.
The big Ninja's weight may vary between 265 and 268 kg, depending on the version.
Electronics as well have been completely revised: the KTRC (Kawasaki TRaction Control) selectable on three different degrees of intervention has become standard equipment, there are two different mappings for the engine (Full and Low, with the latter limiting the engine at 75% of its performance) and ABS.
The revised ECU also allows a -8% fuel consumption, while a new multi-function LCD digital display (with odometer, two trip meters, fuel gauge, gear position indicator and a clock) allows the rider to manage all the settings.
View Kawasaki ZZR 1400 at the 2011 EICMA photo gallery