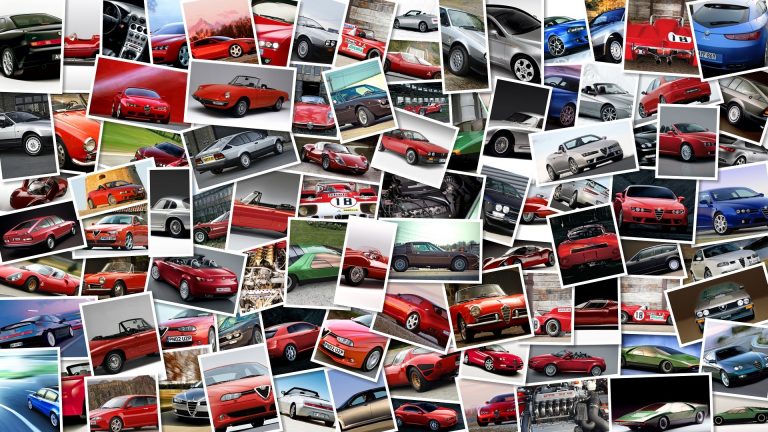 In the current economic climate, you wouldn't always expect people to continue innovating, creating and following their passions.
But new British motorcycle brand, "Mac Motorcycles" proves that the heyday of English invention and the love affair with the motorcycle is by no means over.
Ellis Pitt, a design consultant with product design background, has teamed up with Xenophya in a collaboration that is producing some intriguing examples of British motorcycle tradition.
Mac Motorcycles are based on the 500cc Buell 'Blast' motor using lightweight, air cooled single cylinder technology in a tubular backbone frame.
The result is four different models, which the company describes thus:'Spud', for dossing about on, 'Ruby', the motorcycle equivalent of 'the girl-next-door', 'Peashooter', for squirting to your favourite pub and gassing with your mates and the 'Roarer', a modern-day dinosaur-chaser!Mac–Motorcycles new British brand Pitt and Xenophya design have worked together over 30 years, developing, modifying and building all sorts of different motorcycles, while they experimented on choppers, Italian singles from the 1950's, flat-trackers and competition specials.
The four Mac Motorcycles show simple, practical but modern design and a style all its own.
We love just the description of these models, which you can see in the photo gallery.
With plans to start marketing and custom building these bikes on a larger scale, you can expect to buy one for between 8,000 and 10,000 pounds, in markets as diverse as the UK, North America, Japan, France and Australia.
The team is interested in feedback and comments, and wants to contribute to Britain's motorcycle history.
For a closer look and more information on Mac Motorcycles, see www.
mac–motorcycles.
com.