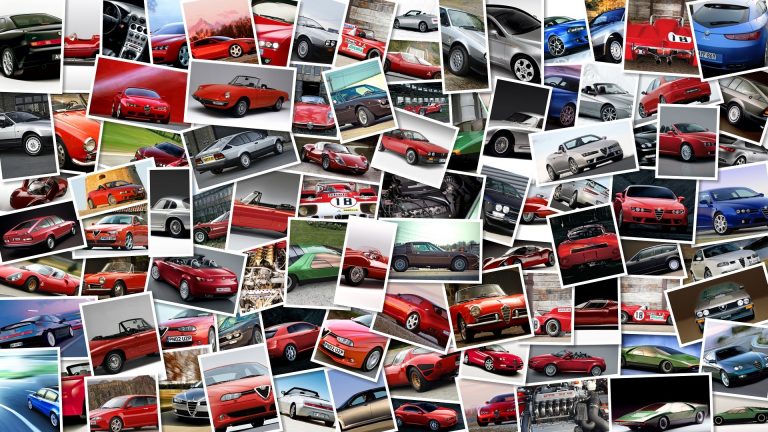 The latest milestone for Triumph has been producing the 500,000th bike off the Hinckley production line.
These facilities have been producing twin and three cylinder models since 1988, and it seems fitting that the Triumph Speed Triple model that disappeared for a while, trots off the production line, representing half a million Triumphs built in the Hinckley factory.
The Hinckley production line has produced some memorable models, like the first examples of the Daytona 1000, the Speed Triple T509, the Bonneville or even the recent Daytona 675, Street Triple and Tiger 800.
To celebrate the 500,000th Hinckley bike, Triumph has developed a real one-off, special edition.
The bike reflects the Union Jack with a blue background and red details decorated by hand, and accompanying Triumph accessories.
The Speed Triple will travel the UK with comic Ross Noble on board, and given the video introduction below, it could be a fun trip (he rather dangerously says he "will be guided by you").
When it gets back from its tour, the special Triumph Speed Triple will be auctioned off for Riders for Health.
Triumph Speed Triple 500,000 Hinckley special edition