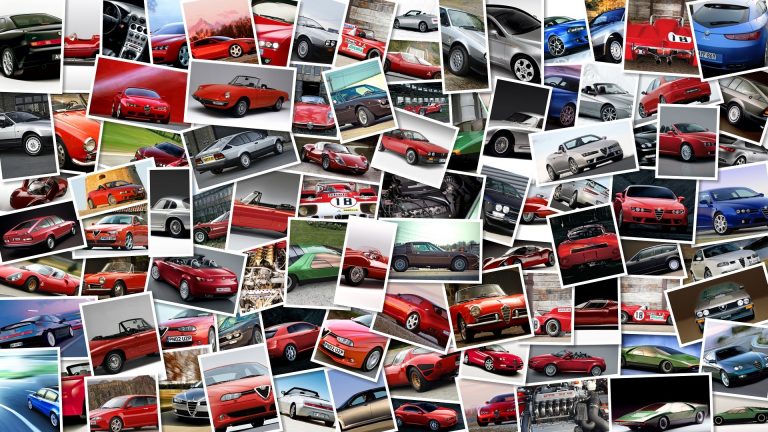 Two prototypes of the BMW 3 Series GT were spotted by a reader of our parent-site Autoblog.
it while undergoing some testing in France.
This reader – Mr.
Francesco Merli, thank you for that – was kind enough to shoot and send us some pics and a video of the heavily disguised pair which had trailers attached to them in order to test the towing capacity of the car.
The new five-door hatchback of the Bavarian house will go on to compete in the D-segment, and its length is expected to be in the 4.
6 meters area.
Compared with the BMW 3 Series F30, the GT variant should maintain the same front end whereas the rear should become a little more high and mighty.
We can also see some references to the BMW X6, while the overall proportions of its volumes surely makes it better looking than the controversial Series-5 GT.
As for the engines, the BMW 3 Series GT should get the same 4- and 6- cylinder line-up of the 3-Series F30, with the only exception being the unit that will equip the next BMW M3.