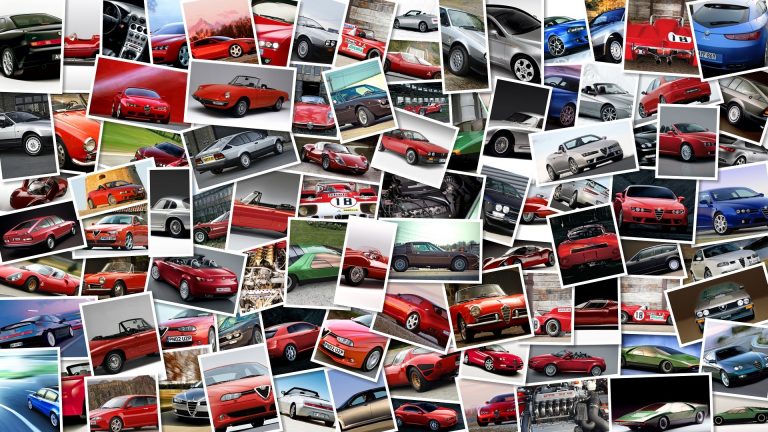 Opel-Vauxhall CEO Nick Reilly has confirmed that the Opel Calibra will be back as an Insignia-based coupé model.
He says it will be inspired by the 2007 GTC Concept although there was no word on this year's Opel GTC Concept.
It was more of a hatch model which could remain in concept phase apart from a few elements borrowed to kit out the new Opel Astra GTC.
The original Calibra was killed off in 1997 and while Reilly hasn't revealed any concrete production plans, it looks like the new Calibra will be the spiritual heir to the previous model.
Mostly turbocharged engines will probably be used although a VXR version could build on the 320 hp of the original 2.
8-litre V6 turbo.
The top-of-the-range future Calibra could have four-wheel-drive like its predecessor, although we're hoping that if Opel doesn't go overboard with this, we could have a fantastic Opel coupé in the line-up.
Reilly says the new, direct-injection petrol engine range offers a mix of economy and power, meaning that optional extras could flesh out the model for more hard core users while others get accessible engine options.
Opel Calibra vintage pics Source