Covid, the unemployment rate in the UK has hit 4.1% as 700,000 people have lost their jobs since March.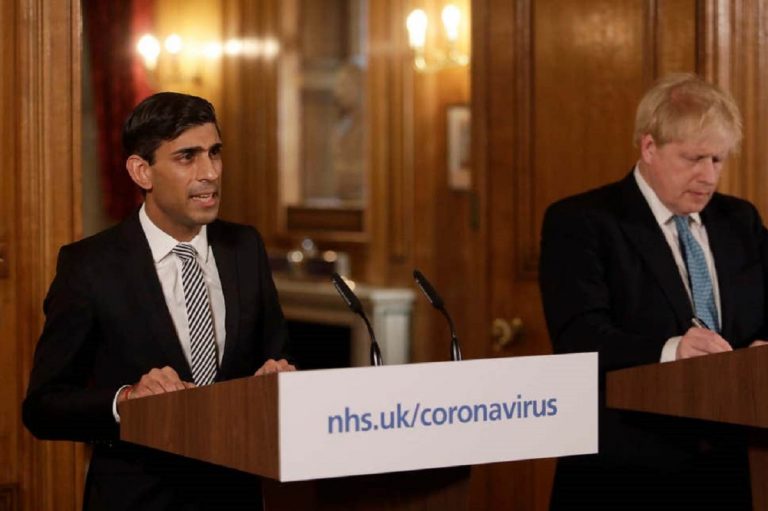 Covid, the latest statistics show that 700,000 people have lost their jobs during the pandemic so far as the unemployment rate rises to 4.1% . The data dates back to March 2020 when the country went to lockdown. As the Government's furlough scheme comes to an end, there are growing fears that the unemployment rate could further increase over the coming months.
Covid: unemployment rate at 4.1%
The ONS has said that those in services sectors have been particularly affected by the pandemic. With regards to the age profile of those affected, the ONS said the following: "Looking in more detail at unemployment by age, the estimated number of people unemployed aged 16 to 24 years increased by 76,000 on the year to 563,000. Other age groups saw falls or very little change over the year."
The ONS director of economic statistics revealed that some effects of Covid on the workforce were beginning to decrease in July as the economy reopened. More workers have returned from furlough and average hours have risen. There were also more jobs as far as August's statistics are concerned.
He also added that with employment down again in August, it is evident that Covid is still having a big impact when it comes to work. On the matter Rishi Sunak said: "This is a difficult time for many as the pandemic continues to have a profound impact on people's jobs and livelihoods. That's why protecting jobs and helping people back into work continues to be my number one priority."
The chairman of recruitment company Reed, James Reed, has encouraged employers to have honest conversations with their staff on the likelihood of them keeping their jobs. He also predicts further economic downfall during a turbulent autumn. Reed added that these statistics will cause concern but it is not the time to extend the furlough scheme. It's time for the country to move on.
READ MORE: