Boris Johnson, the prime minister, announced the "rule of six" yesterday to help curb the sharp rise in Covid cases in the UK.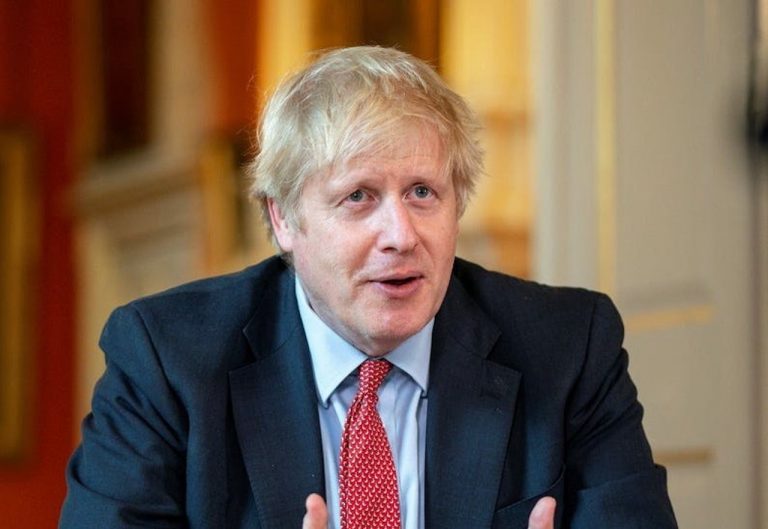 Boris Johnson announced the "rule of six" yesterday in a bid to reduce the spike in Covid cases in the UK. However, the rules were opposed by every minister at the meeting except Matt Hancock.
Boris Johnson announces rule of six to flatten Covid cases in the UK
With almost 3,000 new cases every day this week, people in England will be banned from meeting in groups of more than six people.
This rule comes into force on Monday. Boris Johnson said the Government had been forced into action because of those who flouted the rules.
The Cabinet source says that "Everyone apart from Hancock wanted to set the limit on groups at eight or more.
Even the PM was initially cautious about taking the limit all the way down to six. The majority view was that this level of social distancing will have a huge impact on people's lives and the economy. But Hancock got his way." The source said that he "wouldn't characterise it as a row, but it's fair to say there was a vigorous debate. The PM wasn't talked round by anyone,"
The rules apply to people in England of all ages, both indoor and outdoor gatherings including at private homes, parks, pubs and restaurants. There are exceptions, for instance if a household or support bubble is larger than six people, or if people are gathering in work spaces or educational institutions. Weddings, funerals and organised team sports will also be exempt from the rule if there are Covid safety measures in place.
He added that the new rule was being introduced so that there would not have to be a second nationwide lockdown. On a more positive note, the PM said he is "still hopeful" that "we could be able to get some aspects back to normal by Christmas".
READ MORE: