Coronavirus vaccine: everybody is waiting for it to be ready. The trials have already started and 35 companies are contributing to the success.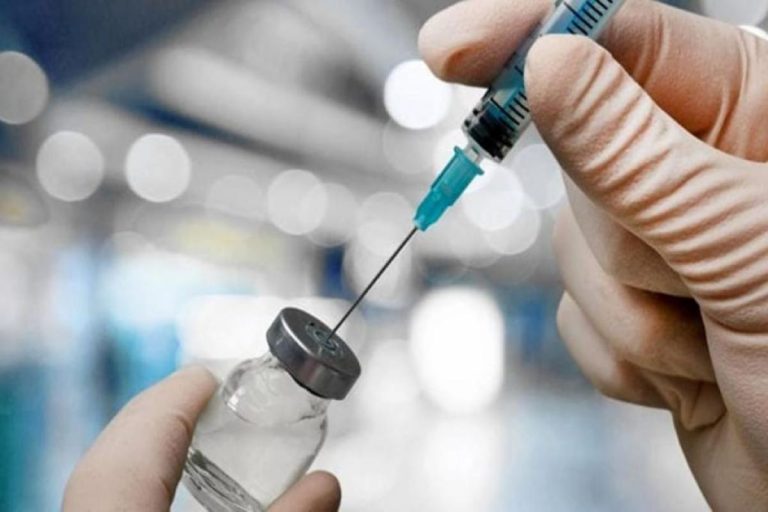 Coronavirus has infected a lot of people in the world but the vaccine is still not ready. The trial will begin in April but still have many barriers before global immunization is feasible. About 35 companies and academic institutions are racing to create such a vaccine.
Coronavirus vaccine: who is working on it
The first one is the biotech firm Moderna which is produced by Boston.
It will try its first trials in April in human patients. Thanks to a large part to early Chinese efforts to sequence the genetic material of Sars-CoV-2 which caused Covid-19. The researcher can study deeply about how it can invade human cells and so on.
Another company which based in Maryland, Novavax has repurposed those vaccines for Sars-CoV-2 and claim has several candidates ready to enter human trials.
Vaccines: how do they both work?
Sars-CoV-2 shares between 80% and 90% of its genetic material with the virus that caused Sars – hence its name. Both consist of a strip of ribonucleic acid (RNA) inside a spherical protein capsule that is covered in spikes. The spikes lock on to receptors on the surface of cells lining the human lung – the same type of receptor in both cases – allowing the virus to break into the cell. Once inside, it hijacks the cell's reproductive machinery to produce more copies of itself, before breaking out of the cell again and killing it in the process.
Novavax use a new strategy for making vaccine with constructs a "recombinant" vaccine. This involves extracting the genetic code for the protein spike on the surface of Sars-CoV-2, which is the part of the virus most likely to provoke an immune reaction in humans and pasting it into the genome of a bacterium or yeast – forcing these microorganisms to churn out large quantities of the protein. Moderna and CureVac, another Boston company make vaccine by building Covid-19 vaccines out of messenger RNA.