Coronavirus, economic plan in UK: Boris Johnson has made clear as urged people to work from home and avoid non-essential travel.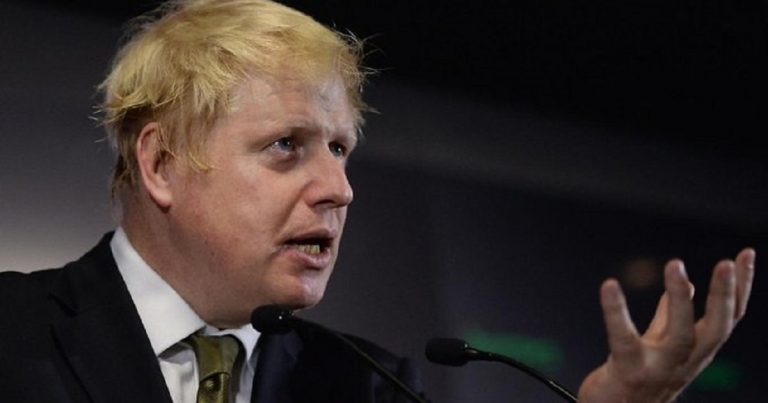 From the newest press conference, Boris Johnson has made clear as urged people to work from home and avoid non-essential travel, especially in London. Dominic Raab said governments wants people don't go anywhere or travel globally for at least the next 30 days.
"We will of course keep this advice under review," he said. "Shipping and haulage are regarded as essential, and the government will work with industry to keep that travel going while protecting workers", Mr Raab added.
Coronavirus, economic plan in UK
As you know, cinema across UK, such as Cineworld, Picturehouse, and Odeon have closed as Coronavirus spread over the country. So does VW. It closes factories for two weeks because uncertainty over demand for cars and parts amid the Coronavirus outbreak. Not only cinema but also retaurants is starting to close temporary due this epidemic. It's even harder for local drop-in restaurants who rely on regular business to continue operating. Their front windows now bear empty tables.
Finally, Euro 2020 postponed as The Norway Football Association announced. Not only that, Formula One is cancelling the opening four races of the 2020 season, but admitted that he does not know what will come next for the sport. It's written by Formula One chief executive and chairman Chase Carey in his open letter. Then Heathrow, Gatwick, and other airports have written to Boris Johnson to say that any government support for the aviation industry should include help for airports, which, they said, may have to shut completely.
The government is expected to unveil a rescue package later on Tuesday for businesses like airlines and pubs which are threatened with collapse by the Coronavirus outbreak. Even though most of industries in England closed temporary due to Coronavirus, courts will continue working. The Crown Prosecution Service insisted, the criminal justice process will continue to function amid the Coronavirus outbreak. Mr Johnsons recommend to apply curfew and emergency legislation. So it can give police the power to detain people suspected of being infected. Rishi Sunak, the chancellor, is also expected to announce emergency financial measures to shore up the economy.