The UK is only a few weeks away from a mass Covid vaccination programme according to Matt Hancock.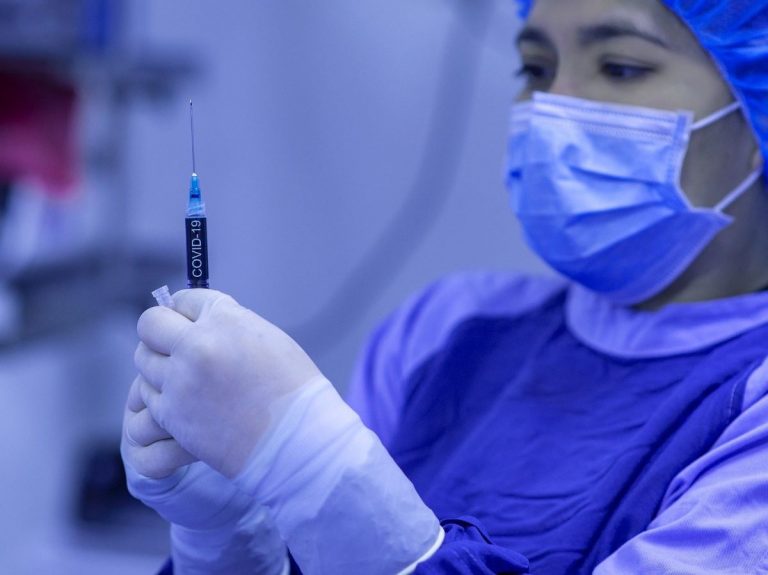 The UK is only a few weeks away from a mass Covid vaccinations according to Matt Hancock. The Health Secretary made the bold statement today.
Mass Covid vaccinations coming shortly
As soon as the jabs are deemed safe, the NHS will roll them out across the UK to protect people from Covid.
Matt Hancock has previously said that mass Covid vaccinations will commence at the start of December provided they meet health and safety requirements.
NHS staff, the vulnerable and the elderly will have priority for the jab and they will work their way through the age groups after that.
In the near future, it is possible for people to get the flu jab and the Covid vaccine at the same time. The Health secretary said that the majority of vaccinations would take place in the New Year, but added: "We still hold out the hope we might get some going in December this year." Last night the NHS included millions more people in its winter flu jab roll out this winter too.
In an interview with Sky News, Matt Hancock said: "Normally 15 million people are vaccinated against flu. This year it will be 30 million – the biggest number in history. We hope that we will also have a Covid vaccination programme alongside that. It will be a huge effort, but I know that the NHS is up for it."
With regards to the effectiveness of the second national lockdown, he said that there are "promising signs" that it is working.
NHS chiefs will recruit retired ­doctors, nurses, firefighters, PCSOs, ­members of the Armed Forces and firefighters who will receive extra training before delivering Pfizer jabs. They will be supported by an additional 30,000-strong army of St John Ambulance volunteers as well as serving frontline medical staff.
Large cities will have a dedicated mass vaccination centre. 50 ­have already been designated in Nightingale hospitals, sports arenas and town halls. Another 1,000 smaller sites will be set up across the country too.
An insider said: "There will be a major push to recruit thousands of workers with first-aid skills, such as firefighters and police community support officers, as well as retired doctors and nurses. The idea is at the peak of deployment, the NHS will have capacity to vaccinate one million people a day."