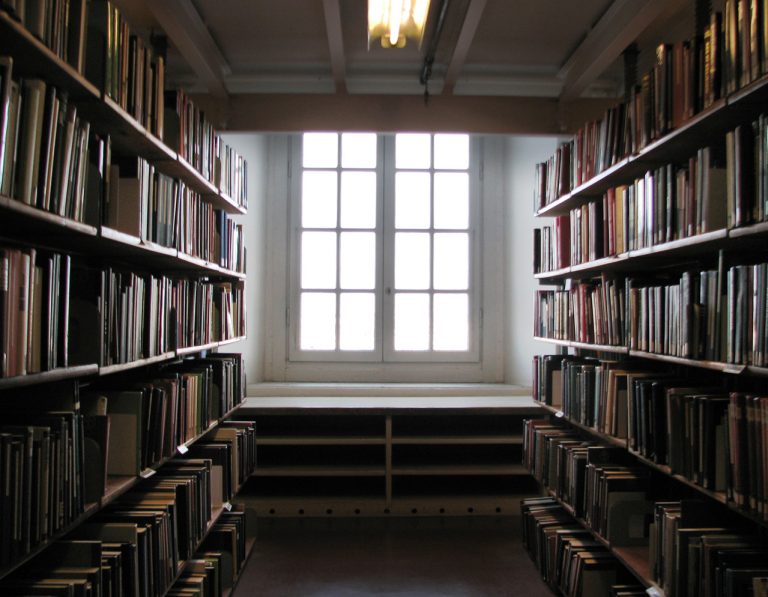 Surrounded by old walls built in the 13th century and rolling green hills, the hamlet of Saragano in Umbria is a corner of paradise where people can relax and enjoy a few days away from the maddening crowd.
The stone complex located on the Strada del Sagrantino and called the Locanda del Prete is comprised of six flats which can accommodate up to six people.
Each flat has a well equipped kitchen and satellite tv.
But if you don't feel like cooking, don't worry, the place also has a restaurant offering a wide range of regional dishes from which to choose.
Prices vary from 199 euros for the weekend to 389 euros for a week, but if you should opt for the biggest flat, prices will be higher ranging from € 499 to € 1.
099.
The locanda del Prete also features a swimming pool and amazing terrace overlooking the nearby hills.
More pics after the jump