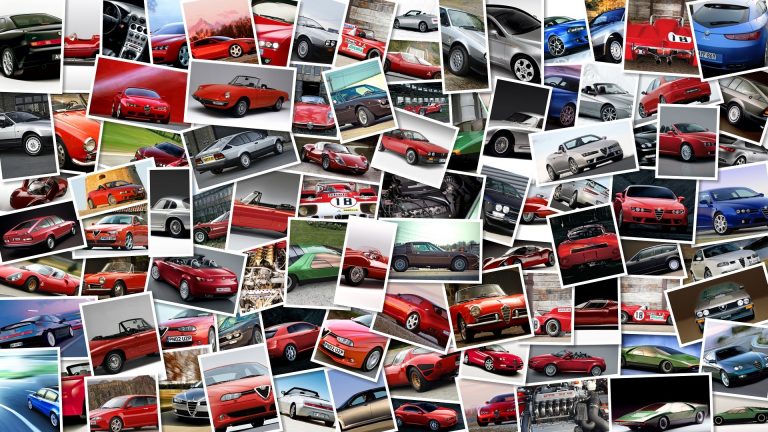 The 2011 Dolomites Ride motorcycle tour has taken place with about 120 riders taking part, and here we have some photographs from the guys at Motoblog.
it.
There's nothing better to encourage some summer riding than pictures of a motorcycle tour in beautiful countryside.
The Dolomites tour takes in about 150 km of Italy's majestic mountains, and other events organised by Yamaha include a Sport Riding School, test rides and demo rides.
If you haven't already done so, it is definitely time to get out your leathers.
2011 Dolomite Ride motorcycle festival