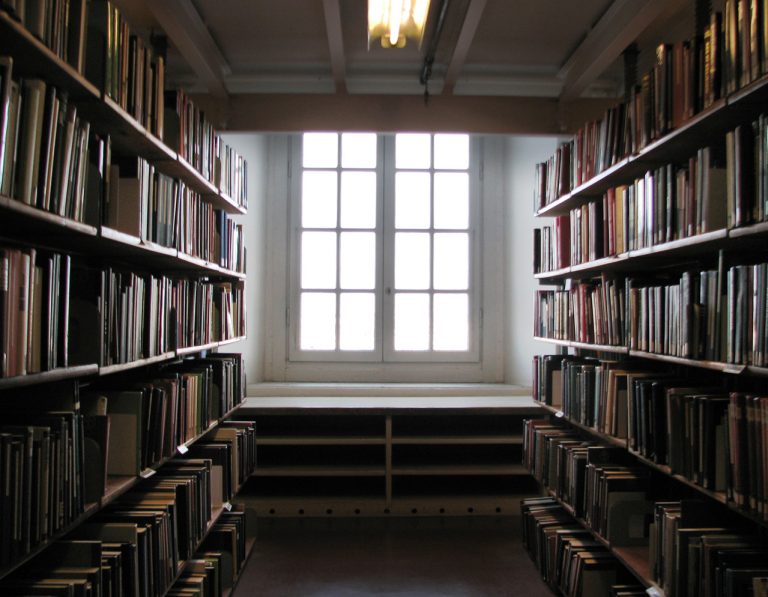 With the announcement that Moto Morini would stay open until the end of September, the company bought itself some time to see if any other interested purchasers showed their hand.
According to reports, entrepreneur Stephan Franz could be interesting in buying the now bankrupt Italian motorcycle manufacturer, as part of an Italo-Canadian group.
In fact, Franz has reportedly put together a new industrial plan which would relaunch Moto Morini.
It almost seems too good to be true, but in a veiled statement from the metal workers union, a spokesperson has said: "Negotiations are underway with various possible buyers.
With one of these we are close to finding a union agreement by the end of July.
"After the Nuova Garelli debacle, we'll believe it when there's a signature on the dotted line, but at least in the meantime there is room for some hope.