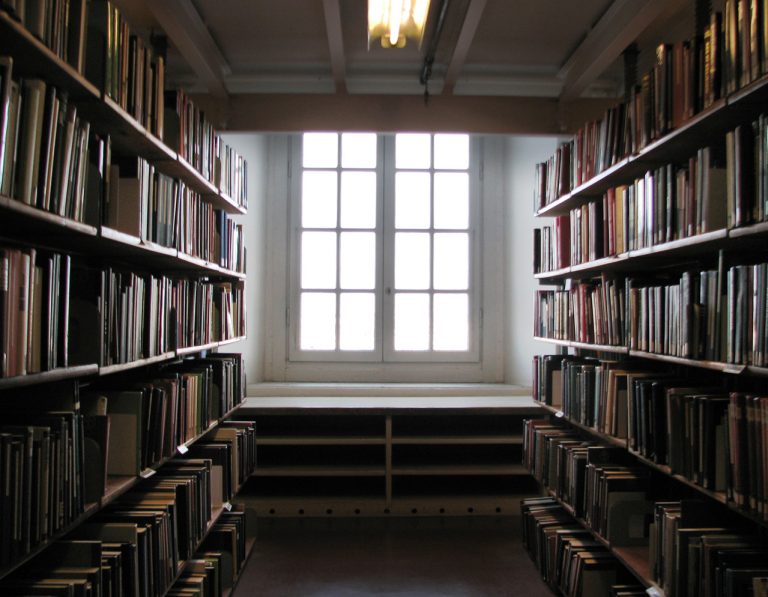 We weren't kidding when we said October festivals in Italy were numerous and mostly dedicated to autumn fare, Italian harvest time and wine tastings.
In Casez, Sanzeno, in the Val di Non, Trentino there is an apple festival that celebrates the Melinda apple variety – the first to gain the D.
O.
P classification in Europe.
The Pomaria festival is named after the goddess of orchards, Pomone.
The apple, and other ancient fruit will be on display, with Slow Food wine and cheese tastings.
The main initiative is apple picking, and you can participate, taking home then what you pick.