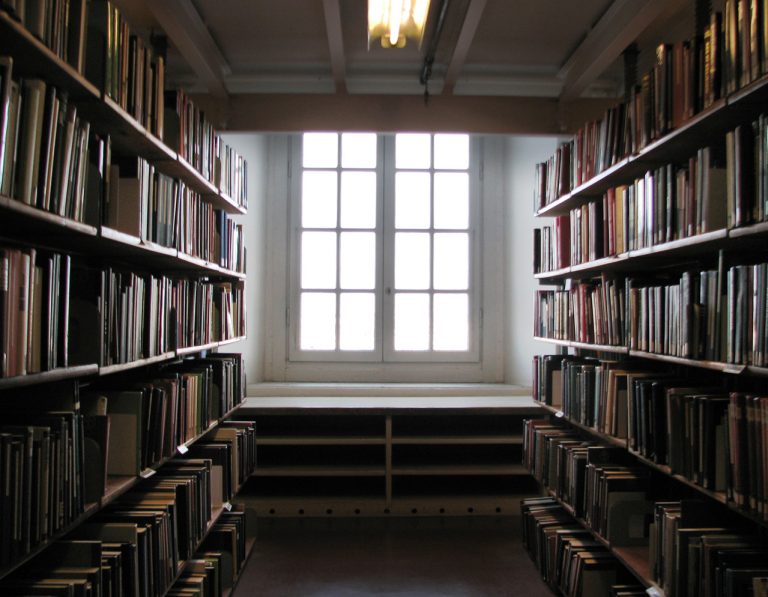 Miss Italy 2009 is 18-year-old Maria Perrusi from Calabria, who celebrated her birthday just two days ago.
She is 1.
82 metres tall with green eyes and brown hair and is currently studying accounting in her final year at school.
She was a surprise win as the hot favourite Miss Italy finalist was, in fact, Mirella Sessa.
See pics from the final episode of Miss Italy below, along with a gallery of Maria Perrusi who in the future wants to be model (she probably has a good chance now) or a physiotherapist.
In what will upset some but be a plus for others, she is a Juventus fan and her favourite player is Alessandro del Piero.
Miss Italy 2009 winner Maria Perrusi