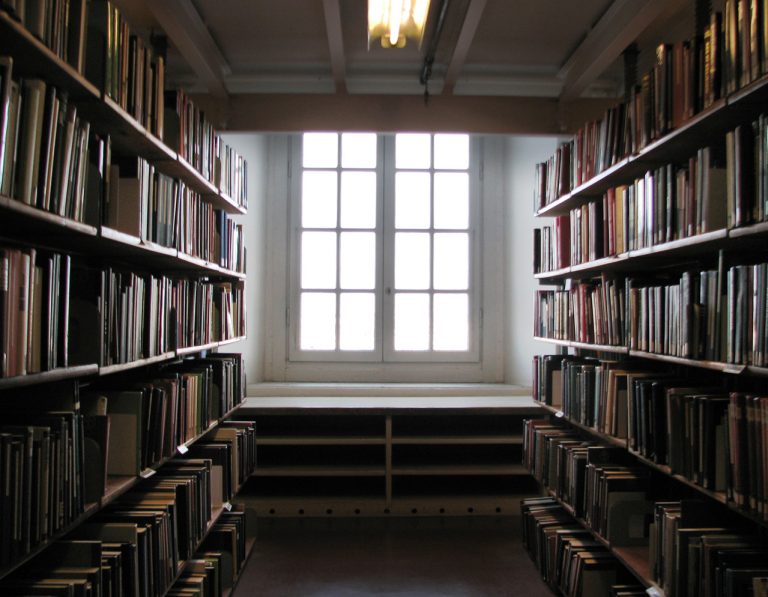 In Tuscany not far from Florence and Siena there is this grand villa.
An amazing split-level house perched on a green hill and which seems to have just come out of one of those romantic novels people still read eagerly.
As you can imagine it's a rather large house.
It comprises: seven bedrooms, ten bathrooms and a small wellness centre.
You will be able to relax in the annexed sauna or lazily swim in the heated pool according to your whims.
Marble columns, statues, elegant fireplaces and marble patterned floors make the place a perfect choice for people who want to live grandly.
The villa is also surrounded by a beautiful garden interspersed with dainty little ponds.
The property -100 hectares of lands- also includes a tennis court, a club house with a saddle room, three riding arenas, several garages, a 2.
5 hectare vineyard and 1350 olive trees.
An amazing place really!