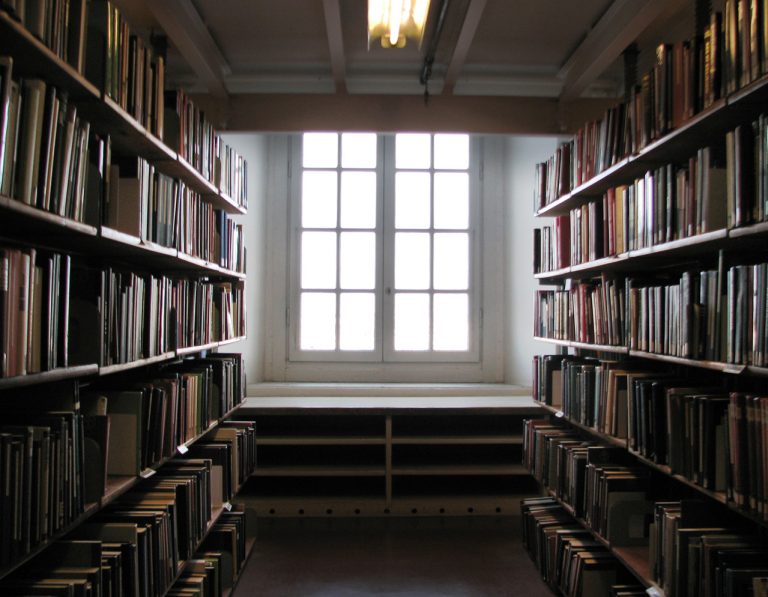 Just yesterday we informed you of the rumor floating around that World Supersport team BE1 Racing and Triumph were on the outs, which was confirmed by the provisional 2011 entry list that already had riders Luca Scassa and Chaz Davies listed as riding Yamaha's R6's.
The official press release announcing the mutual divorce, is as usual in these cases clouded with very careful wording stating that both parties just couldn't reach an agreement.
Press release after the jump Triumph Motorcycles Ltd and BE1 Racing Srl have ended their agreement to compete in the Supersport World Championship with immediate effect.
The parties have been unable to agree on the terms of their contract for 2011 and, as a result, BE1 Racing and its contracted riders Chaz Davies and Luca Scassa will compete in the 2011 Supersport World Championship with another manufacturer.
"It is with great regret that we make this announcement," commented Paul Stroud, Triumph's Sales and Marketing Director.
"We had intended to continue our collaboration with BE1 Racing this season, to challenge for the title with the new Daytona 675R, but unfortunately when we came to the final contract negotiations it became clear that our respective business plans were not compatible.
We have spent the past few months trying to find a solution to allow us to work together, however with the new season just around the corner and the livelihood and careers of the BE1 Racing staff and riders at stake, we felt that the best option is to end our partnership and for BE1 Racing to enter the 2011 season with another manufacturer.
While we are very disappointed not to be working together, I would like to thank Giuliano Rovelli and his BE1 Racing team for their excellent work over the past few seasons.
They have proven to be an extremely professional and hard working team, who have been excellent ambassadors for Triumph, and I wish them all the very best for the future.
"Giuliano Rovelli, Team Owner and Manager, added: "I am really very sorry that we haven't been able to reach an agreement with Triumph for the 2011 season because we have put so much into the project and the team was ready to push for the championship.
It has been three intense years and Triumph will definitely remain in my blood.
I want to thank Triumph management and I wish all the best to everybody in the factory and those subsidiaries that have trusted in the racing project.
Now it's time for my team to start a new venture.
"