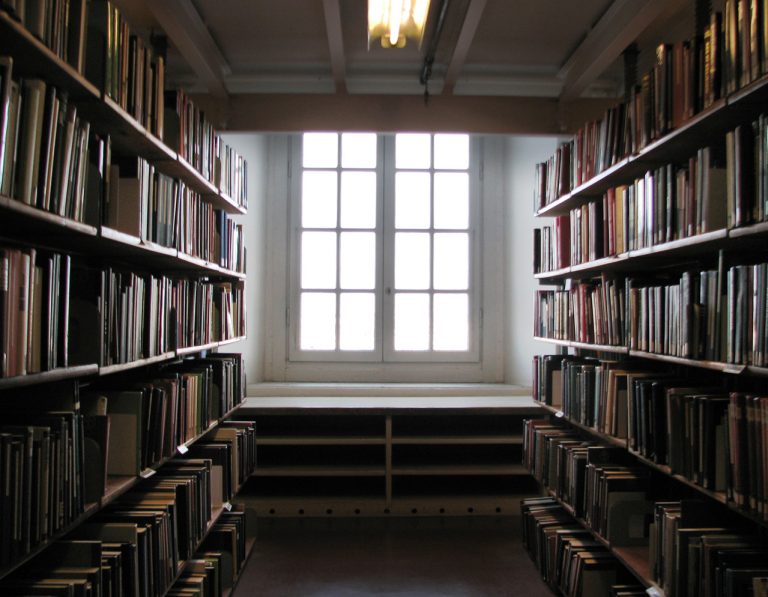 Vespa does the vintage look superbly and in the new Vespa LXV 125 you can have all the style on a modern scooter with electronic fuel injection.
The LXV 125 is the smallest of Vespa's vintage range, but with the new technology it has more power and better fuel efficiency.
The 60's never looked so good with 10.
7 hp and 9.
6 Nm of torque to zip about the city.
This LXV has a 125cc, four-stroke engine and was built at Piaggio headquarters in Pontedera.
It's already on the market for 3,990 euros and is currently available in this lovely colour of Portofino Green.