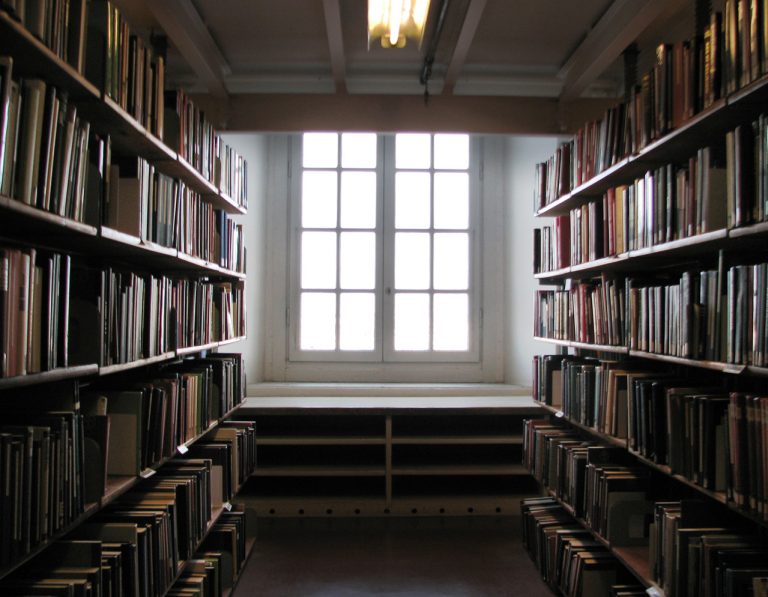 To celebrate the 100th anniversary of Alfa Romeo, the Italian brand has released these Montegrappa pens, worthy of the classy style that Alfa is famous for.
Montegrappa is an Italian pen manufacturer which has been in business since 1912.
The pen set includes 12 different pens, all dedicated to Alfa Romeo in some way.
Alfa Romeo was established in 1910 and to honour this date, Montegrappa is making a limited edition of 1,910 pens: 246 (for the date of June 24) stylus, ball point and roller pens in carbonfibre, another 246 of each made from silver, and another 167 pieces, finishing with 25 pens made of gold.
All the pens include hand engraving, the logo of Alfa Romeo done in different styles, and internal high quality mechanisms.
The use of carbonfibre as a modern material brings the world of automobile design together with the pen material.
Each Alfa Romeo pen is encased in its own box and comes with a guarantee certificate.
To see more on Montegrappa pens, go to the website, montegrappa1912.
com.